MEDJUGORJE: "THE DARK HOUR HAS ARRIVED"
Father Livio powerfully summarizes the great battle taking place between Our lady and Satan. As the war between Russia and Ukraine rages Father Livio sees the event as part of "Satan's Project".
Father Livio, Director of Radio Maria: "Dear friends, Our Lady has come as the Queen of Peace and will carry out her plan of salvation. In these dark hours let us not forget this. Our Lady will shatter the project of an infernal world, in which Satan reigns over a humanity without joy, without peace and without freedom.
Even if all the powers of the world allied themselves against the Envoy of the Most High, they could not escape the judgment that condemns them. The dragon is terrorizing the earth with its power of death, hatred and fear. He drives his hordes forward, threatens with his devices, sows terror, imposes his chains.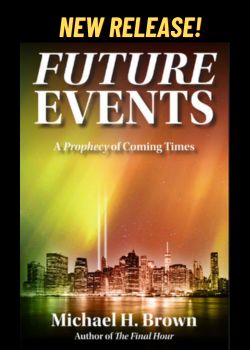 Our Lady said on February 25, 2022: ""Dear children! I am with you and we pray together. Help me with prayer, little children, that Satan may not prevail. His power of death, hatred, and fear has visited the earth."