12 Famous people who've relied on the Virgin Mary…# 8 Lech Walesa"The second president of Poland shared: "In myself I am nothing. It all comes from God and the Virgin Mary."
From actors to sports heroes, these well-known celebrities have openly shared their affection for the Blessed Mother.
The month of May is a special time for moms, given we have our own special day. But there is one mother in particular to whom we devote the entire month, as she has inspired millions throughout history with her grace, example, and love: the Blessed Mother. As with all good moms, she supports us through the good and the bad, with the unconditional love of an adoring parent.
Even some of the most notable people haven't been shy about their love for the Virgin Mary, and they speak of how they still lean on her through their careers. So here's a look at what some famous people have said about their devotion, admiration, respect, and overwhelming love for the Mother of Jesus …
---
Katie Ledecky The devout champion swimmer stated: "I think our devotion to Mary is very beautiful. She has a sacred role in Catholicism, and her strong faith and humility are things we can learn from."
5/12
Simone Biles
The Olympic gymnast champion spoke of the power of Mary: "The Hail Mary is a beautiful prayer and I find that it calms me."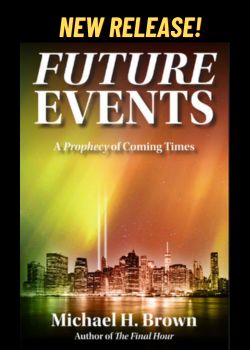 9/12
---