Medjugorje: Vicka: When Jesus appeared in Medjugorje. "I'll tell you about the 8 visions"…
Then Jesus says: "Look at me. How I have been injured and martyred! In spite of all, I have gained the victory. You also, my angels, be persevering in your faith and pray so that you may overcome."
In an interview granted to Father Janko the visionary of Medjugorje Vicka confirmed that Jesus appeared several times next to Our Lady.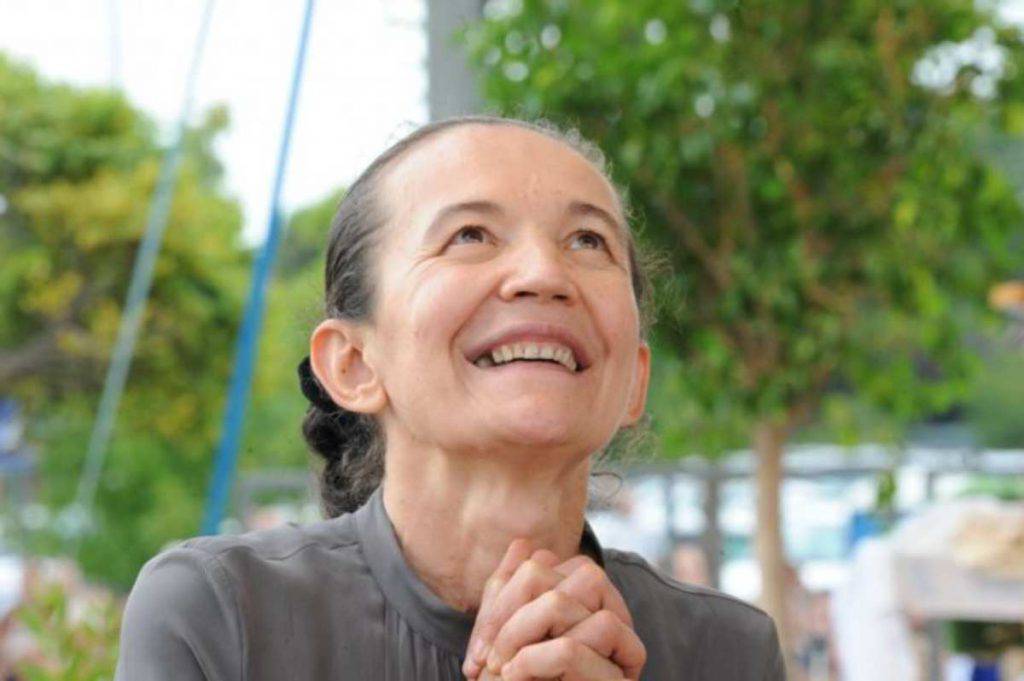 The Son of God showed himself to the visionaries in some cases as a child and in others as an adult, this is how it appeared to them.
The apparitions of Jesus in Medjugorje
The Bosnian town of Medjugorje is known for the apparitions and messages of the Madonna . For years the constant presence of the Blessed Virgin was viewed with suspicion and some saidthe professed cult was not Christ-centered.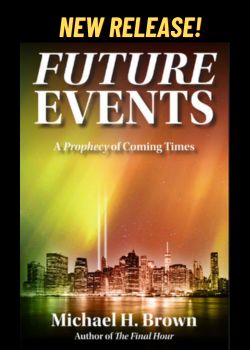 Recently Monsignor Hoser, the Pope's permanent apostolic envoy changed the views of the doubters. He said Medjugorje is absolutely based on the teachings of Jesus

 . Not only did he state that but said the phenomenon has brought absolutely positive spirituality. 
Moreover, not many know that Jesus appeared to the visionaries on several occasions . It is told by Vicka in an interview later published in the book 'A Thousand Meeting with the Madonna in Medjugorje'.
The appearance of the Messiah in apparitions in Medjugorje
Asked about the joint appearance of Jesus with Our Lady, Vicka reiterates that the Son of God presented himself on at least 8 occasions, both with an adult and childlike appearance: "In both ways. I remember well having already told you that three times he appeared as a child ". The other five times, therefore, presented themselves with a mature appearance, but how?
Also in this case the visionary explains that it varied according to the occasion: "Generally, we were presented with pity: bloody, full of spits and sores. Horrible! Once we all burst into tears when we saw it. " If, as a rule, he showed himself as insanated as after being crucified, there was an occasion in which he showed himself in all his divine splendor: " Once he appeared beautiful; however, only the bust was seen. Once it was divine, indescribable ; that time was very little with us ".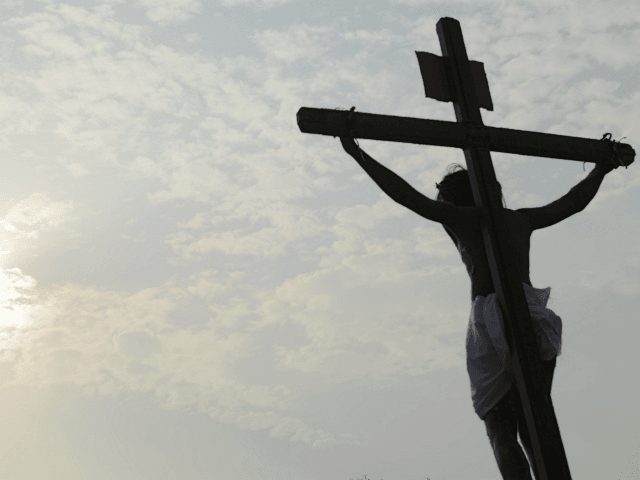 When Jesus spoke to the seers: The visionaries questioned the Gospa about Her reasons for showing them paradise some days earlier. "I did that so you could see the happiness which awaits those who love God."
Jesus then appears to them with injuries covering His body and wearing a crown of thorns. "Do not be afraid. It is my Son. See how He has been martyred. In spite of all, He was joyful and He endured all with patience."
Then Jesus says: "Look at me. How I have been injured and martyred! In spite of all, I have gained the victory. You also, my angels, be persevering in your faith and pray so that you may overcome."