Mysterious Revelation of the Number "33" – Seer Describes People in Heaven: "They are all the same age. No one in Heaven is older than the age of Christ."
---
Marija states:
Question: "Were you taken to Heaven or were you shown a vision of Heaven?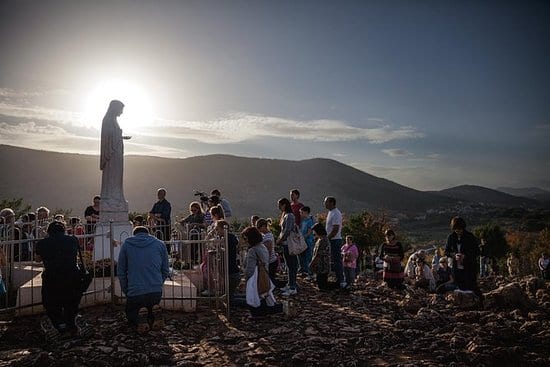 Marija: "I had a vision of Heaven, but Jakov and Vicka were actually taken there.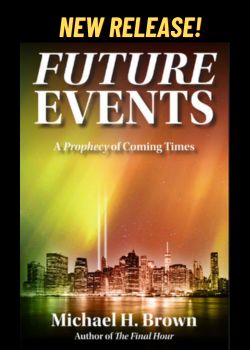 Question: "When you saw the vision, were you in the rectory room? Or where?
Marija: "It was in the house of Jakov…It was like you watch a movie on a screen or looking out a window. I saw a vision. I wasn't actually there as the other visionaries…I have never seen such a picture before; no one can even begin to imagine how it looks…the people were around the flowers. They were all the same age. No one in Heaven is older than the age of Christ. (Jesus was 33 when he was crucified.) People in Heaven were full of joy and all of them are giving thanks for the gifts given to them of God. Every day they realize how much love God has for them…There was a multitude of people."
The following is taken from an interview with Vicka:
Question: "Vicka, tell us about Heaven
Vicka: "Heaven is a vast space, and it has a brilliant light which does not leave it. It is a life which we do not know here on earth. We saw people dressed in gray, pink, and yellow robes. They were walking, praying, and singing. Small angels were flying above them. The Blessed Mother showed us how happy these people are.
Question: How could you tell they were happy?
Vicka: "You can see it on their faces. But it is impossible to describe with words the great happiness I saw in Heaven…In Paradise, when the Blessed Mother passed, everybody responded to Her, and She to them. There was a recognition between them…They were standing there communicating with Her, like in a tunnel, only it wasn't exactly like a tunnel, but a tunnel is the closest comparison. People were praying, they were singing, they were looking…People in Heaven know the absolute fullness of a created being.
Question: "How long were you there?
Vicka: "Maybe twenty minutes.
Question: "…Did the people talk to you?
Vicka: "It was very unusual. They were speaking, but I could not understand them…The people were in small groups. I was with Jakov and the Blessed Mother. We spoke to each other, but there was no communication with anyone else. About the people there, the Blessed Mother only said to us, 'You see how people who are in Heaven are happy?'
---
The Madonna Files: To know what America's future holds, know what the past has already revealed.