Padre Pio invites you to recite the Holy Rosary and reminds you: Satan will never destroy this prayer!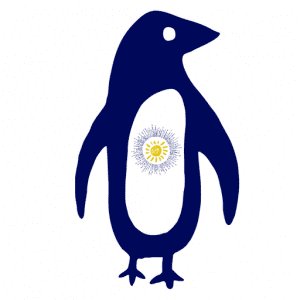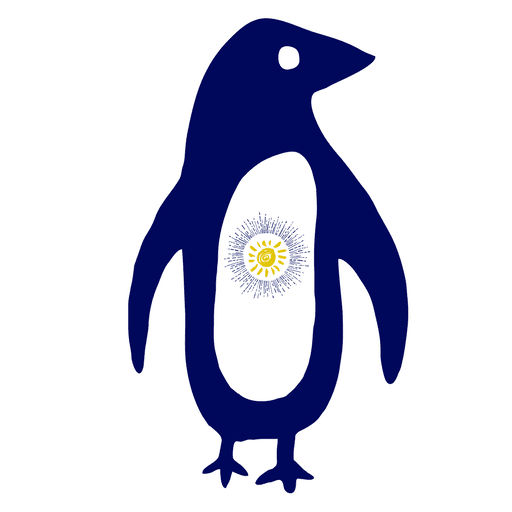 ---
At Pio da Pietrelcina it was once said:
"Father, today they say the Rosary has had its time …
In many churches we can not pray it anymore ».
Padre Pio replied:
"Satan always aims to destroy this prayer,
but it will never succeed:
it is the prayer that triumphs over everything and everyone.
It is she who taught it to us,
as Jesus taught us the Pater Noster ".
A few days before his death,
Padre Pio was asked to say some good words.
Padre Pio answered with a deep and fatherly voice:
"Love the Madonna and Always pray the Rosary ».
It was  his testament, all Marian.
"Father Eusebio, take my weapon from the pocket of my clothes.
Father Eusebio did not understand and Padre Pio pointed to the pocket of his habit
where his crown was.
His most intimate spiritual children understood well
what was the Rosary for Padre Pio.
Cleonice Morcaldi writes:
"The night before he died he was in his usual place,
on the verandina, with the weapon in hand ".