"The Miracle of Medjugorje is conversion" Author of Medjugorje Hymn and Former Studio Musician for the Beatles
Published in La Luce Di Maria Google translate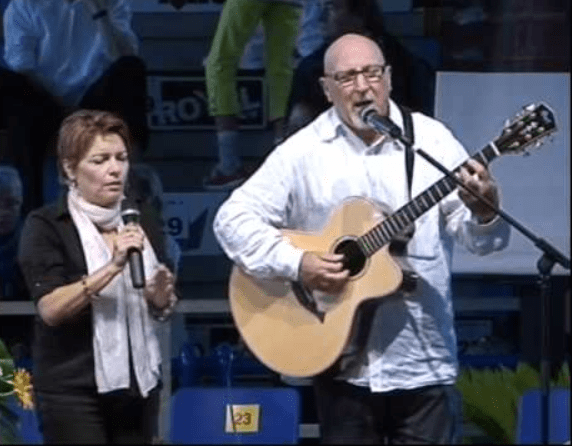 Author of the Medjugorje hymn, he claims that the only miracle of the Madonna is conversion. But Vittorio Gabassi is first and foremost an institution for all those who approach the music in Terni, in the 60s he was a sparring partner for the Beatles in the late 70s he played with Cocciante and Baglioni and now, after having been in Medjugorje , became the leader of Kralica Mira (Queen of Peace in Croatian) the official band of the Bosnian village, becoming an institution for all the pilgrims in the world. The step to become the songwriter of Medjugorje after a rock star's past is not short and in an interview granted to the blog ' Medjugorje every day ' Gabassi explains how the change was random and without warning.
The first trip to Medjugorje and change
The first meeting with the Madonna of Medjugorje for Gabassi was a surprise, when in fact he flocked to the village of Bosnian was convinced to reach a tourist resort like many others: "I thought of going for a pleasure trip, the first time that I found myself in Medjugorje. I had never heard of it, and I had no idea it was a place where Our Lady appeared ".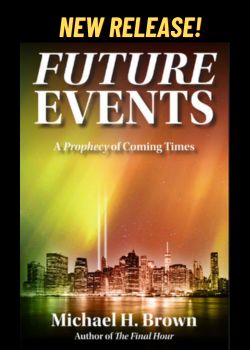 After having had a beginning career full of satisfactions as a musician and then decided to leave the tour to dedicate himself to the family. However, Gabassi left his mark on Italian music as a producer of alternative Italian rock bands. Towards the end of the 80s, however, he decided to retire and devote himself to himself and his wife in full and it was at that moment, while he was on holiday with his wife in Campo Felice, who made a meeting that life changed: "I had just retired and I was skiing in Campo Felice, with a person I knew very little. While we were sitting on the chairlift, I said: 'This is a Paradise', and this person replied to me: 'In five days I'm going to a more beautiful paradise than this'. 'Then I come too'. So we left, my wife and I, not even knowing what the destination was. "
The meeting with the Madonna was incredible for the singer who as a disbeliever and critic towards the Church suddenly became a Catholic. To change his mind were not miracles, visions or apparitions, but the simple observation that those people lived with an exceptional state of mind and that the true change that faith brings is inner peace: "I took a tremendous blow – remember Gabassi – back home, after ten days I wrote a song that today they sing all over the world and became the hymn of Medjugorje ".
The song speaks of the atmosphere of peace and serenity that is lived in Medjugorje and does not refer to apparitions or miracles, because the author explains: "These are stupid things that people are looking for. Conversion is the greatest miracle ".
Luca Scapatello