"When my Son comes to the earth, anew" Our Lady Hints of the Return. Let's Hope and Pray it is soon and before the Earth catches on fire all the way with sin.
---
On August 2, 2017, Our Lady revealed a message to the world for unbelievers not heard before of this kind.
---
" According to the Will of the Heavenly Father, as the mother of Him who loves you, I am here with you to help you to come to know Him and to follow Him.
My Son has left you His foot-prints to make it easier for you to follow Him. Do not be afraid. Do not be uncertain, I am with you. Do not permit yourselves to be discouraged because much prayer and sacrifice are necessary for those who do not pray, do not love and do not know my Son.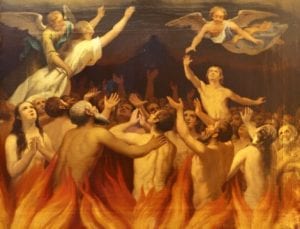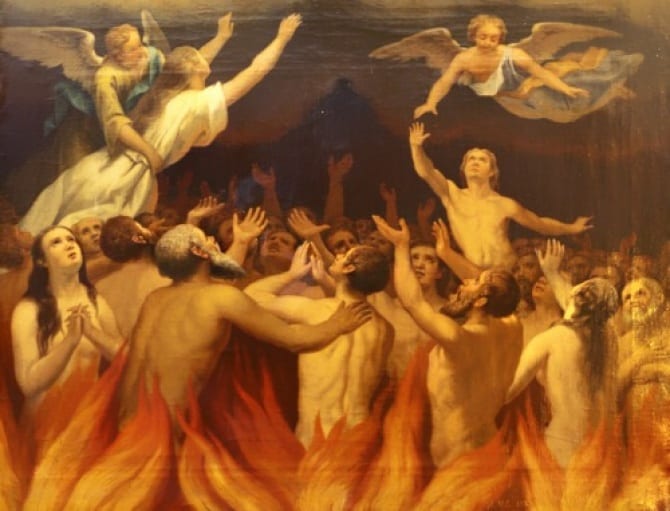 You help, by seeing your brothers in them. Apostles of my love, hearken to my voice within you, feel my motherly love.
Therefore pray, pray by doing, pray by giving, pray with love, pray in work and thoughts, in the name of my Son. All the more love that you give, so much more of it you will also receive. Love which emanates from love illuminates the world. Redemption is love, and love has no end.
When my Son comes to the earth anew, He will look for love in your hearts. My children, many are the acts of love which He has done for you. I am teaching you to see them, to comprehend them and to thank Him by loving Him and always anew forgiving your neighbors.
Because to love my Son means to forgive. My Son is not loved if the neighbor cannot be forgiven if there is not an effort to comprehend the neighbor, if he is judged. My children, of what use is your prayer if you do not love and forgive? Thank you."
---
… we have a small favor to ask. More people are reading Mystic Post than ever but  revenues across the media are falling fast. And
unlike many news organisations, we haven't put up a paywall – we want to keep our journalism as open as we can

. So you can see why we need to ask for your help. Mystic Post's independent journalism takes a lot of time, money and hard work to produce. But we do it because we believe our perspective matters – because it might well be your perspective, too.
$1.00 $10,00 $25.00 $1,000 – Any contribution makes a big difference.
With a $25.00 donation receive a free miraculous medal. We can really use it – THANKS!