Medjugorje Today February 21, 2021 "The restlessness seen in the eyes.." Our Lady's special message for the first steps of Lent.
This time, which has lasted since June 24, 1981, is characterized by an event that is unique in the history of humanity, the presence of Our Lady among us, in Medjugorje.
Medjugorje message of November 25, 2019 to the visionary Marija
"Dear children! May this time be the time of prayer for you. Without God you have no peace. Therefore, little children, pray for peace in your hearts and in your families so that Jesus can be born in you and give you His love and His blessing. The world is at war because hearts are full of hatred and jealousy. Children, the restlessness is seen in the eyes because you did not allow Jesus to be born in your life. Seek him, pray and he will give himself to you in the Child who is joy and peace. I am with you and I pray with you. Thank you for having responded to my call ".
Reflection
How many of us have said or heard the phrase "the eyes are the mirror of the soul"? Exactly what Our Lady expresses with her words. The gaze reflects the consequences of the absence of Jesus and therefore that tribulation that dwells in the heart, that continuous tension that does not subside and cannot find peace if it does not meet Him.
Here is the cry of the Virgin Mary: " May this time be the time of prayer for you. Without God you have no peace ". Which is all the more relevant now that we are taking our first steps in the time of Lent. Prayer touches the heart of God and brings forth the Grace that pours out on us all and works what we cannot imagine.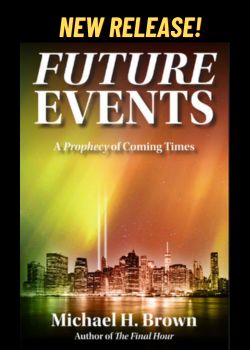 Simona Amabene