Pope warns of nuclear war risk; appeals to Putin on Ukraine
AT A GLANCE
Pope in his address to the public, gathered in St. Peter's Square, made his strongest plea so far on ending the 7-month-long Russia invasion.
The speech also marked first time Francis publicly cited Putin's role in the war.Pontiff said "stop this spiral of violence and death" in Ukraine and the "absurd" risks of nuclear attacks, the threats of which now becoming part of the war rhetoric.
Francis also called upon Ukraine President Volodymyr Zelensky to "be open" to serious peace proposals.
"In fact, this terrible, inconceivable wound of humanity, instead of shrinking, continues to bleed even more, threatening to spread," the pope said.
"I deplore strongly the grave situation created in the last days, with further actions contrary to the principles of international law," Francis said, in a clear reference to Putin's illegal annexation of a large swath of eastern Ukraine. "It, in fact, increases the risk of a nuclear escalation, to the point of fearing uncontrollable and catastrophic consequences on the world level."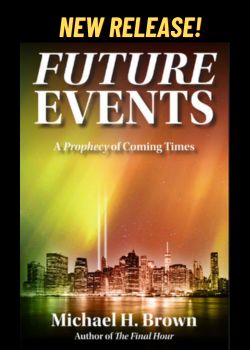 10 torture sites in 1 town: Russia sowed pain, fear in IziumUkraine presses on with counteroffensive; Russia uses drones9 NATO members urge support for Ukraine after annexationAP PHOTOS: Ukraine bakery supplies bread for the front lines
"Rivers of blood and tears spilled these months torment me,″ the pope said. "I am pained by the thousands of victims, in particular among the children, and by so much destruction, that leaves many persons and families homeless and threatens vast territories with cold and hunger,″ he said.
"Certain actions can never be justified, never,″ the pope said. He didn't elaborate. But Putin sought to justify launching the invasion saying he needed to protect his country from what he called "Nazi" elements in Ukraine.
"It's anguishing that the world is learning the geography of Ukraine through names like Bucha, Irpin, Mariupol, Izium, Zaporizhizhia and other places, that have become places of indescribable sufferings and fears,″ Francis said.
"And what to say about the fact that humanity finds itself again faced with atomic threat? It's absurd,″ Francis said, who then called for an immediate cease-fire.