RARELY SEEN, THE MIRACULOUS APPEARANCE OF A DOUBLE CROSS IN THE SKY ABOVE KRIŽEVAC HILL IN MEDJUGORJE
Medjugorje – Recently, we have witnessed various miracles, including in Medjugorje on Križevac, where you can see the appearance of a double cross in the sky, the same as on Križevac hill, in a way a warning to return to the right path and to come before Jesus Christ who is waiting for us to let's come to him.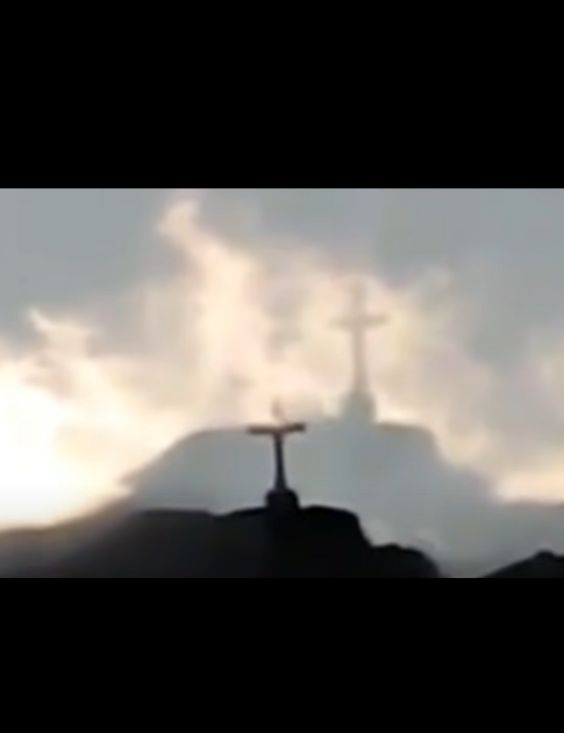 The Lord fulfills his words, as he himself said in the Gospels that various miracles will happen in heaven, including this cross that was accidentally captured by a mobile phone by one of the pilgrims who were present at the time and were amazed by this appearance of the cross in heaven , which is rarely seen.
The appearance of the double cross was recorded while the clouds were gathering, it is possible to catch the appearance of the cross in the evening or early morning. Miracles are happening more and more in various places all over the planet as a warning sign that the ruler and the King is coming soon for his church.