Report: "Pope Francis is committed to support the pilgrims who go there each year to worship God and honor the Blessed Virgin Mary."
Polish archbishop plans to support pilgrims who travel to popular site of alleged apparitions.
It is estimated that more than 2.5 million people visit the Medjugorje shrine every year and Polish archbishop Henryk Hoser, the apostolic visitator for the shrine, has just released plans to expand the shrine to better serve the pilgrims who come there.
Hoser confirmed in December that "The devotion of Medjugorje is allowed. It's not prohibited, and need not be done in secret." He explained that, "Today, dioceses and other institutions can organize official pilgrimages. It's no longer a problem."
With the approval of official pilgrimages to Medjugorje, it is now Hoser's plan to expand the shrine to accommodate the vast number of pilgrims each year.
He related in a new interview published on Crux, "Medjugorje represents Europe's spiritual lungs, a place where millions discover God and the beauties of the church."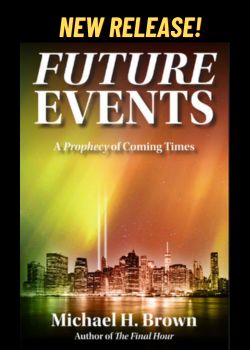 "We now have to re-create its infrastructure, firstly by securing its liturgical space. We also need to expand its areas for retreats and provide new places for celebrating the Eucharist, especially for pilgrims," he said.
This will include both structural improvements to existing buildings as well as new buildings that will accommodate the many pilgrims who participate in the sacrament of reconciliation.
The plan is chiefly aimed at the spiritual welfare of the pilgrims who come there and to ensure that they are shown proper hospitality.
At the same time, while Pope Francis has shown support to the pilgrims who travel to Medjugorje, he has expressed his own doubts as to the supernatural origin of the alleged apparitions. It is uncertain if the apparitions will ever be officially approved, but regardless of the outcome, the Holy Father remains committed to support the pilgrims who go there each year to worship God and honor the Blessed Virgin Mary.
Archbishop Hoser was appointed by Pope Francis in 2017 to assess the shrine at Medjugorje and to ensure that the spiritual needs of the pilgrims are being met.