Stop Blocking Your Angel | You Might Want To Watch This Video Right Away
Watch video above Stop Blocking Your Angel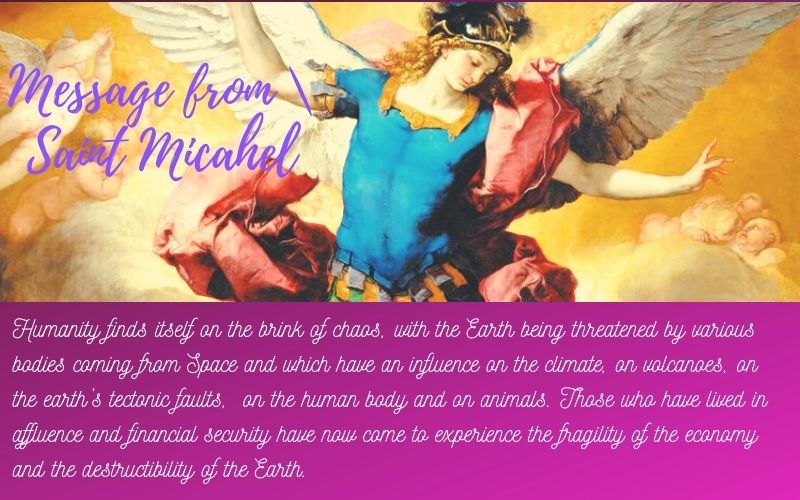 What is the guardian angel's specific role in the human life?
Guardian angels are an instrument of Providence. They aren't indifferent executors, because everything they do is the fruit of their own charity towards us. One thing we often tend to forget is that angels are part of the Communion of Saints. In heaven, they participate in the joy of the vision of God. They are united to God, and, therefore, they want what God wants: our salvation. They want human beings to sanctify themselves. Thus, guardian angels are, out of love, at the service of human beings to guide them on the path that leads them to God.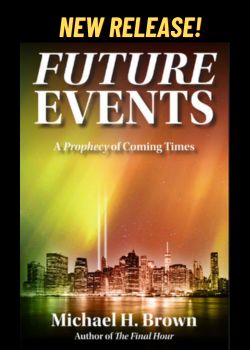 Latest News
However, as everyone may know, this path is full of pitfalls. So we need our guardian angels' help, which can take a thousand different forms. He can inspire us with good thoughts and resolutions. I like to quote the beautiful film Wings of Desire by Wim Wenders, in which we see guardian angels going around the city of Berlin. In a scene taking place in a bus in Berlin, we see a totally desperate man. He thinks he wasted his life; he even considers suicide. At this point, we see a guardian angel appearing (the character doesn't see him) and putting his arm around his shoulders, without saying anything. We can feel that he is transmitting something. We hear the man's internal rumination suddenly stop, while, little by little, his thoughts start going in another direction. He starts seeing some positive aspects about his life: He remembers a nice gesture he received from a friend, he remembers the people who care about him, and he finally starts taking new heart.
This scene is, in my view, a very beautiful way to explain the guardian angels' action that can inspire us with good thoughts and desires. They can also act on external circumstances of our lives to protect us in difficult times, to avoid accidents, favor encounters with other people, and so on. All these actions belong to Providence, which is made concrete through them.
The feast of the Guardian Angels really is a celebration of divine Providence that uses every creature to guide us toward our Creator. These creatures can, of course, be angels, our cousins in heaven, but also our parents, friends or priests.