The story of Sant'Ambrogio and devil!…Devil's horns and a path back to hell
Sant'Ambrogio is called, in dialect, Sant'Ambrœs, by its aficionados from Milan and is the patron saint of the city. He is also a Doctor of the Western Church, together with St. Jerome, St. Augustine, St. Gregory I.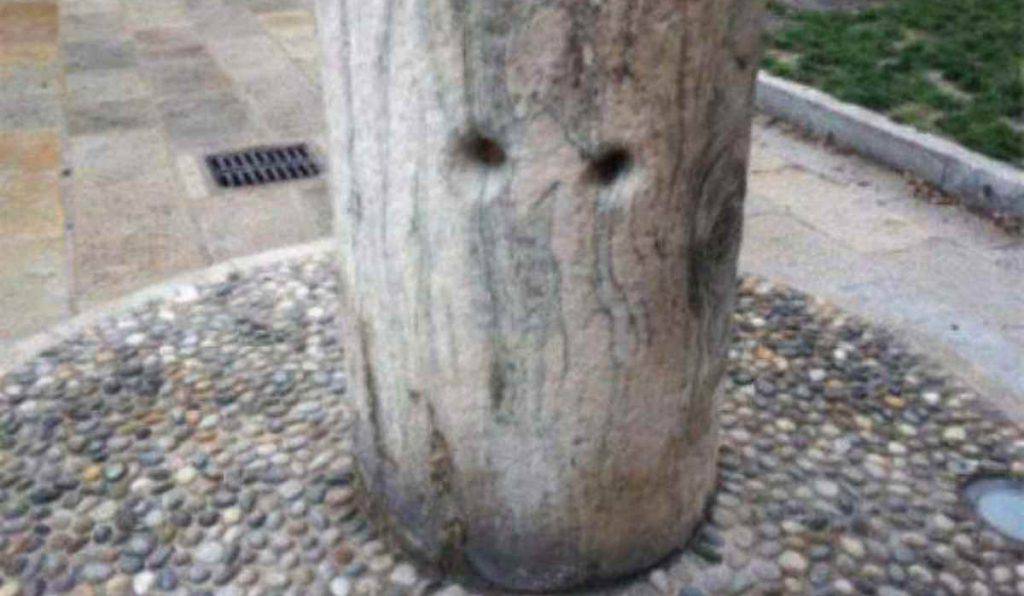 The day on which his memory is celebrated, December 7th, which recalls his appointment as Bishop by acclamation of the people, Milan also inaugurates the Christmas market, which welcomes the faithful who are preparing for Christmas, until the following Sunday.
Sant'Ambrogio attacked by the devil
Even St. Ambrose, like many men of his religious caliber, was tried and severely attacked by the devil .
On the left side of the Basilica of Sant'Ambrogio there is a column called the "Colonna del diavolo" which has two holes.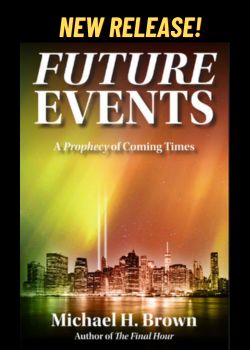 It is said that one day, Bishop Ambrogio suffered a strong temptation from Satan. The devil wanted him to renounce his mission and his struggle against the corrupt Church of the time. Sant'Ambrogio, to counter it, kicked him so hard that he slammed his horns against the column. And here's how to explain the origin of those two holes!
The devil managed to free himself and escape from the place just the next day, only after he had managed to create a passage for Hell, right through those two holes. It seems that even today, passing the holes in the column, you can smell the sulfur coming from Hell.
Another event that is often recounted, to confirm the sanctity of Bishop Ambrogio, concerns the Pope at that time. While Sant'Ambrogio was visiting him, he remembered being late to celebrate Mass. "Your Holiness, I have to go! I hear the bells of Milan ringing the call of the Mass, I don't want to be late to officiate! " , He exclaimed, leaving the Pope in Rome.
And no one ever explained how he could find himself, then, in the instant immediately following that sentence, in Milan, dressed and ready to celebrate the Mass that everyone was waiting for.
Also read: St. Ambrose also saved St. Augustine from heresy
Antonella Sanicanti