There is a final prize and that is worth more than all the victories of the world. It is the gift of the sacred heart of Jesus
What a fine prize the Holy Heart has reserved for you! There is a moment in which the thought alone makes one shiver: the moment of death.
At this thought the man trembles, agitates; he must also face it, either with fear, or with despair in the heart. Instead, Jesus smiles at you and wants to assure you of holy death, the death of the just. Among the promises he made to St. Margaret Alacoque, he wanted to remember this point: My heart will be for my devotees the safest asylum in life and especially at the point of death.
Do you therefore want to face death with the calm of the just, with the peace of the saints? Try to believe in Jesus, to live in Jesus, to love Jesus. Then it will be He who will tell you that sweet word: Today you will be with me in paradise. I myself want to be your great reward. The priest will give you the Holy Oil.You will receive it with veneration: it will take away the last stains of sin.
Your eyes have always been modest, your lips pious, your hands always ready for justice and mercy, that Holy Oil will send its perfumes to heaven.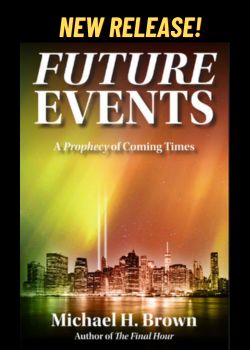 They will be perfumes of grace and glory. Are not you always invoking the blessings of heaven?
– Of the imminent appearance of the Divine Judge? But is not it the same Jesus who must judge you? Is it not He who wants to be for you the ocean of mercy and infinite tenderness? Parts, or Christian soul, the priest will whisper: leave!
The choirs of the Angels, the host of the Apostles, the army of the Martyrs, the Confessors and the Virgins come to meet you. Venga S. Giuseppe, the sweet Patron of the dying. May Mary, the Immaculate Virgin, be the chaste dream of your youth, the Mother of love and of holy hope. May Jesus come, the Lamb that feeds among the lilies, the King of glory. You will take the last breath, and you will leave the flight among the Saints of heaven.
Recite when possible the prayer of good death. And you will be sure that, as S. Teresina wrote of himself: "Jesus will provide for the travel expenses and the ticket to enter paradise".