THIS IS WHY MANY WILL NOT BE READY – MIRJANA IS WORRIED
On different occasions, Mirjana has spoken of the time when she received details about the future of the world. She says Our Lady reassures her that God the Father is merciful and that he loves us, but she admits she was initially frightened at the revelations and prays to Our Lady for mercy on mankind.
In an interview with Radio Maria Father Livio asked Mirjana the following questio about the secrets that troubled the visionary. "Mirjana, you know all the secrets. Even without revealing anything from them, what can you say to the world today about these difficult secrets?" "I have prayed; the punishment has been softened.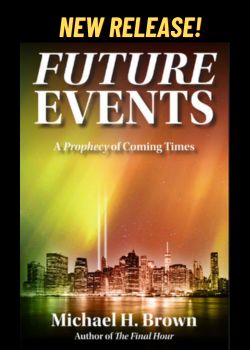 Repeated prayers and fasting reduce punishments from God, but it is not possible to avoid entirely the chastisement. Go on the streets of the city, count those who glorify God and those who offend Him. God can no longer endure that."