Virgin Mary's Apparition to Emma…"The whole mountin was filled with angels." She claims to have talked with Jesus, the Virgin Mary, various angels and souls from purgatory. Various high ranking Catholic prelates attend. -Powerful
The Mysterious "3 Hail Mary Devotion"– Never Known to Fail
Who is Emma Guzman?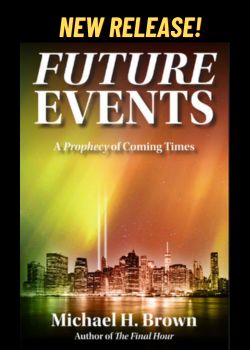 Emma C. de Guzman (born December 8, 1949) is a Filipino Roman Catholic widow, laywoman, stigmatist and claimed Marian visionary. She is the co-founder, along with the late Sister Soledad Gaviola, of the Catholic lay group association La Pieta, dedicated to a Marian devotion under the title Mother of Love, Peace and Joy. Guzman claims to have first seen the Virgin Mary on the Feast of the Nativity of Mary in 1991.
She is reputedly notable for her alleged Marian visions under trance, particularly the golden dust (Spanish: Escarchas, English: "Frost") which allegedly manifests on her face during her trances. She claims to have communicated with Jesus Christ, the Blessed Virgin Mary, various angels[1] and souls seeking penitence and has been observed by various high ranking Filipino Catholic prelates, recorded in photographs and on live video. The group specifically seeks to promote prayer and peace to various nations through any particular Marian devotion.[2]
The La Pieta prayer group, along with its apparition, stigmata, and miraculous events are currently unapproved, though pending investigation by the Holy See. The group is openly tolerated and endorsed by various leading international bishops, including the former Apostolic Papal Nuncio to the Philippines, Archbishop Antonio Franco, CardinalJaime Lachica Sin, and Cardinal Francis Eugene George.[2]