In his message to Catholics taking part in the annual Day for Life in Britain and Ireland, on July 28, 2013, Pope Francis said: All life has inestimable value even the weakest and most vulnerable, the sick, the old, the unborn and the poor, are masterpieces of God's creation, made in his own image, destined to live forever, and deserving of the utmost reverence and respect. Thus, as he said clearly in his message to Catholics participating in March for Life in France, on January 19, 2014: Let's say 'Yes' to life and 'No' to death. Among these stand in the forefront the unborn.
Helping women in crisis pregnancy saves lives. This was the theme for Pregnancy Help Week which was organized in Malta from 18 till 22 January 2021. During this week, LifeLine Malta released a series of testimonies from the women who were in a crisis pregnancy and considering abortion, some of whom had already purchased abortion pills but decided not not to take them after counselling.
Women who find themselves in a crisis pregnancy need practical help, support and compassion, especially in situations when they are alone, are abandoned by a partner or have financial problems. Consider "Nadine" a woman who called LifeLine's helpline on 20330023, stressed out and sure that abortion was her only choice. As she spoke with the counselor, she shared that ending the pregnancy was what her boyfriend was pushing her to do. After due consideration and support, Nadine felt empowered to choose life. She now looks at her baby, and today she cannot imagine life without her child.
LifeLine Malta is also there for those who have a negative prenatal diagnosis and will walk with them through the pregnancy and beyond. A negative prenatal diagnosis should not be a death sentence. Every child's life is valuable and precious however short that life can be. The maternity home provides shelter for those pregnant women who need accommodation. Presently there are five residents in various stages of pregnancy and/ or with newborn babies.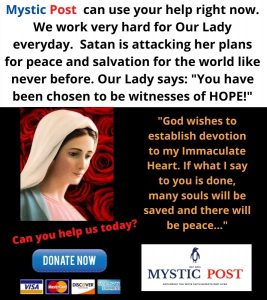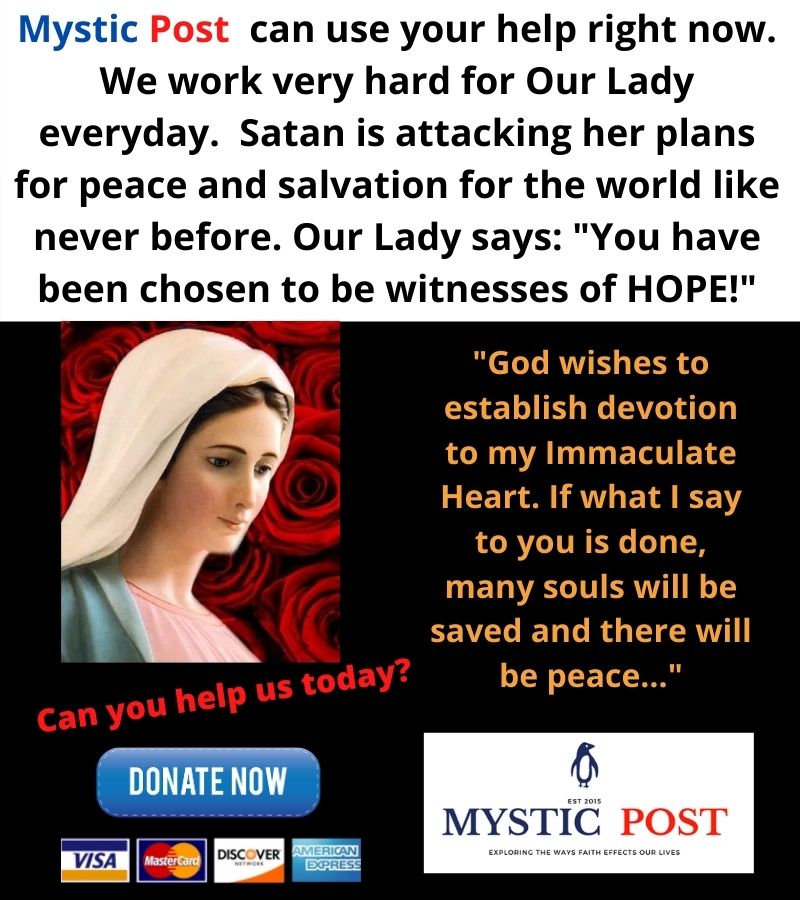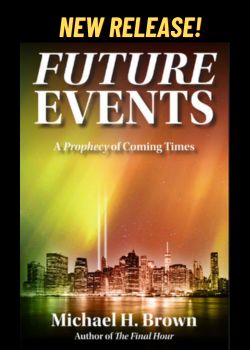 Pregnancy loss is often traumatic, more so when associated with abortion. LifeLine Malta offers confidential Save One post-abortion support for men, women, and families. Many women and families have already benefitted from LifeLine's services. During Pregnancy Help Week LifeLine would like to reach out to pregnant women with a message of hope. Women are strong, resilient, and brave. Given support and encouragement, they can choose life. With such a precious service in a very tiny island-state  LifeLine Malta has helped some 70 families and saved 30 babies who were at grave risk of being aborted in 2020.
In his apostolic exhortation Evangelii Gaudium, Pope Francis wrote: Among the vulnerable for whom the church wishes to care with particular love and concern are unborn children, the most defenseless and innocent among us. Nowadays efforts are made to deny them their human dignity and to do with them whatever one pleases, taking their lives and passing laws preventing anyone from standing in the way of this.…Precisely because this involves the internal consistency of our message about the value of the human person, the church cannot be expected to change her position on this question… It is not 'progressive' to try to resolve problems by eliminating a human life…(nos. 213-214).
A great advocate of the most defenseless and innocent victims that exist on the planet, the unborn children who are killed by abortion, was certainly the outstanding French geneticist Jérôme Lejeune, whose cause of beatification the Vatican is rightly advancing. Lejeune, a Catholic physician and geneticist and a great friend of Saint Pope John Paul II, was not only responsible for scientifically clarifying Down Syndrome but also was a strong opponent of abortion. On Thursday 21 January Pope Francis gave the go-ahead to the Congregation for the Causes of Saints to publish a decree regarding the heroic virtues of Jérôme Lejeune (1926-1994). From now on will be referred to as Venerable Jérôme Lejeune.
The postulator of the cause, Aude Dugast, said that "many graces, and among them some really exceptional things, have already been reported to us", thanks to the intercession of Venerable Jérôme Lejeune. Born in Montrouge, a Parisian suburb, he followed the course of medicine till he became a researcher at the National Center for Scientific Research in 1952. In July 1958, flanked by Marthe Gautier, he founded a link between a state of mental debility and a chromosomal aberration, by the presence of an extra chromosome on the 21st pair, hence discovering trisomy 21. However, the beneficial fruits of his research were abused to justify abortion, due to the early detection of trisomy 21 in embryos which led to their killing.
Lejeune chose to openly defend Down children by fighting against abortion. When he was a professor of fundamental genetics at the Faculty of Medicine of Paris from 1964, he became a member of the Pontifical Academy of Sciences 10 years later, then, in France, a member of the Academy of Moral and Political Sciences, and then of the Academy of Medicine.
The Jérôme Lejeune Foundation said it received the announcement from the Vatican Thursday with "an immense joy." The step will certainly "help to make the name of Jérôme Lejeune shine in France and throughout the world, pioneer of modern genetics, doctor, great scientist and man of faith." However, this news comes amid a debate in France over a bioethics law which "objectifies and dehumanizes the embryo which is the youngest member of the human species," the foundation stated. It rightly emphasized that Lejeune's lifelong fight "for respect for the embryo" comprised opposition to the Veil Law which legalized abortion in France in 1975.
Furthermore, the Vatican's announcement also comes on the eve of the 48th anniversary of the United States Supreme Court's dual ruling in Roe v. Wade and Doe v. Bolton, which legalized abortion throughout the U.S. According to Dugast, the date bears a particular significance. Since Lejeune's discovery had to do with the 21st chromosome, the fact that the announcement was made on January 21, 2021, she said, can be likened to a "wink from Heaven."
In his address to the participants in the conference "YES TO LIFE! – Taking Care of the Precious Gift of Life in its Frailty", organized by the Dicastery for Laity, Family and Life, at the Clementine Hall on Saturday, 25 May 2019, Pope Francis said: No human being can ever be unfit for life, whether due to age, state of health or quality of existence. Every child who appears in a woman's womb is a gift that changes a family's history, the life of fathers and mothers, grandparents and of brothers and sisters. That child needs to be welcomed, loved and nurtured. Always!
O Mary, Mother of Jesus and Mother of us all, we turn to you today as the one who said "Yes" to Life. "You will conceive and bear a Son," the angel told you. Despite the surprise and the uncertainty about how this could be, you said yes. "Be it done unto me according to your word."
Mary, we pray today for all mothers who are afraid to be mothers. We pray for those who feel threatened and overwhelmed by their pregnancy. Intercede for them, that God may give them the grace to say yes and the courage to go on. May they have the grace to reject the false solution of abortion. May they say with you, "Be it done unto me according to your word." May they experience the help of Christian people, and know the peace that comes from doing God's will. Amen.
Fr Mario Attard OFM Cap