Medjugorje November 8, 2019: Vicka tells the secret of the two Rosaries from the sky… "The Rosaries? Our Lady told me they were a gift from God."
There are many curiosities and mysteries that still surround the life of the six visionaries of Medjugorje.
Among these there is one that precedes the period of the Marian apparitions and which in a certain sense anticipates and is linked with Vicka .
The two Rosaries appeared from nothing in Medjugorje
One day the little Vicka had to go with her brother to collect wood with the sled bike, as soon as she approached the vehicle, her brother noticed two necklaces abandoned on the seat. What was there were two unusual rosaries, one with a crucifix bearing the 14 Stations of the Cross and the other with a crucifix adorned with relics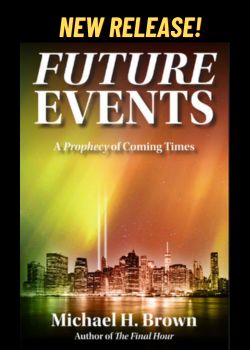 The two children did not know what it was about and they looked at the two sacred objects for a long time, not understanding how they had arrived on the seat of the small pull cart. They thought therefore that it was a gift from someone's mother or grandmother who, according to Vicka herself was praying too little. When they returned home, they gave them to their mother who asked them who had brought the rosaries and they said they did not know , so, the woman went around the village to find the owners but to no avail.
ALSO READ ABOUT MEDJUGORJE's SEVEN BEAD ROSARY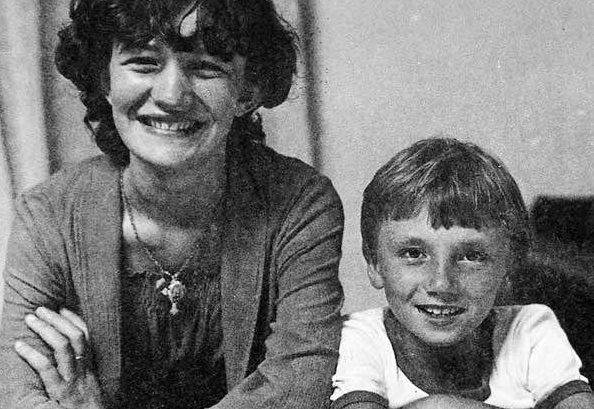 Vicka: "The Rosaries? Our Lady told me they were a gift from God "
Father Janko, who had known the story of the rosaries before, in an interview a few years ago, asked the visionary if she had finally discovered who had delivered the two rosaries and why she had not asked the Madonna about this story. The visionary, almost surprised, replied: "No, we asked her. I asked her where they came from and for what purpose they were delivered and she simply replied that it is a gift from God and that they are for our good ".
In other words, even before appearing to her, Madonna got in touch with Vicka in a mysterious but beautiful way
Luca Scapatello