Signs: An urgent call to pray for peace? Medjugorje: June 21, 2019 to Ivan on Apparition Hill…"Pray for my plans that I wish to achieve in the world: in particular my peace plans."
" Dear children, even today I wish to invite you in a special way to renew my messages. Live my messages, dear children! Talk less than the messages, but live the messages more: talk less and live more! Dear children, I have been with you for so long, and even today I wish to invite you: pray for my intentions, for my plans that I wish to achieve in the world: in particular peace plans. Even today, dear children, I wish to tell you that I pray for all of you, and that for all of you I intercede before my Son. Thank you, dear children, for having responded to my call today . "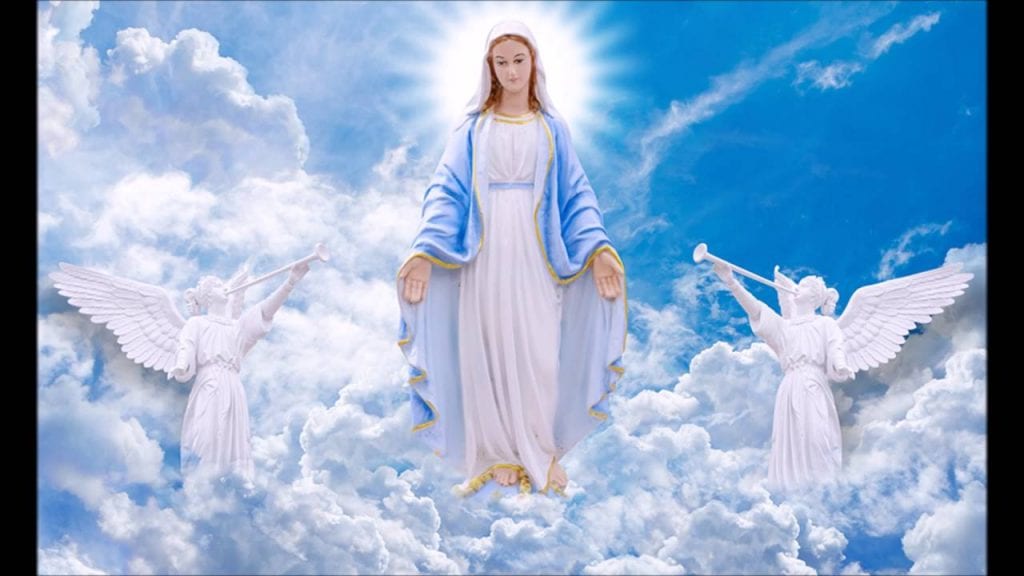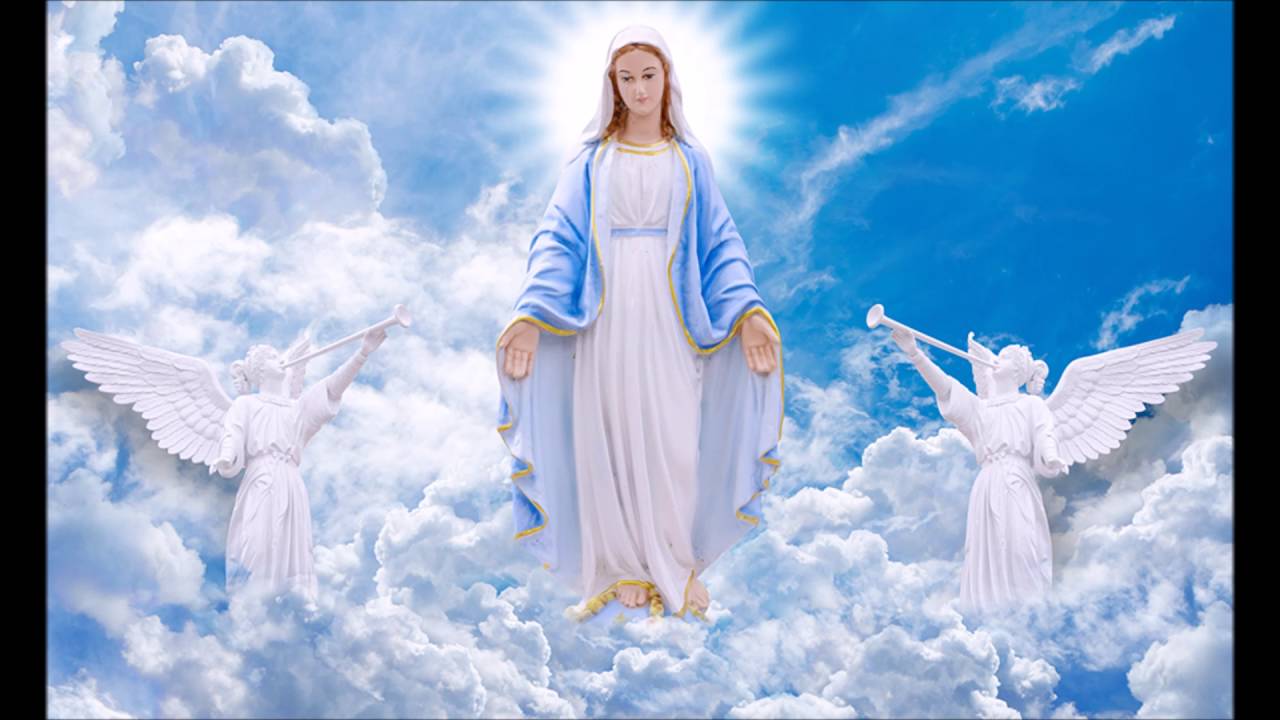 Medjugorje: Reflections on the extraordinary message of June 21, 2019
The invitation that Mary gives us is a clear call to meditate on what she comes to tell us, to reflect and make our words of love and hope, words of salvation for each of us, ours. The risk of not living the messages is clear and obvious. How many times have we received the message of the month via whatsapp? what have we done with it? Have we read it, have we forwarded it? have we meditated?
Everyone in his heart knows what the real answer is. The virgin's invitation is to live her words and not to tell the "event appearance", to go to the substance, to do in silence with gratuitousness. " Speak less than the messages, but live the messages more: talk less and live more!"
The Virgin reminds us that for decades it has come among us as a gift of the Father's love " Dear children, I have been with you for so long". She asks us only to support her projects with our prayers " pray for my intentions, for my plans that I wish to achieve in the world: in particular peace plans". A plan of salvation to which she placed herself at the complete and infinite disposition of all of us, because Mary wants to save all of us her children. Even today, dear children, I wish to tell you that I pray for all of you, and that for all of you I intercede before my Son.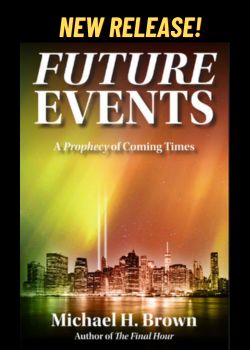 We pray the Queen of Peace
O Mary, Queen of Peace, guide us with your words, open our hearts so that we can be true apostles of your love, little tools to finalize your plans for peace. Renew in us love for your Son so that with your intercession, through him, we can, inspired by the Holy Spirit, be worthy to reach the Father. Amen
Cristiano Sabatini