Are these tears of Our lady in Ukraine or something else?
The Madonna cries conspicuously, in this beautiful icon, found in a Ukrainian church. The image of the Mother of God who sheds tears has been popular in Ukranian the Social Network for a few days.
In the amateur video that we present, they appear, at a certain point, at the height of the eyes of the "shiny spots", which leave us thinking just of the tears that come down along the face of the Madonna.
The Church is investigating the incident to verify its authenticity. This would certainly be an extraordinary event with which we begin the new liturgical year and the period of waiting for Christmas: Mary's tears are always a warning, a reminder of "correction", an omen of melancholy and justified disappointment of our heavenly mother on human actions.
Perhaps someone, in the coming hours, will speak of a reflection of light, of a play of shadows, of the oozing of wood or indeed of a miracle. Meanwhile, we take this opportunity to address a prayer to the Mother of God awaiting more precise information.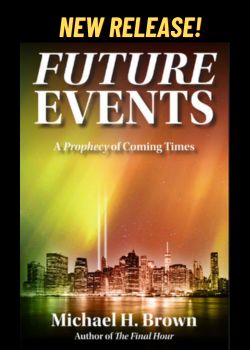 Antonella Sanicanti