Father Livio Condemns False Rumors: "Our Lady of Medjugorje is not against the vaccine!"
Our Lady of Medjugorje is not against the vaccine!
Our Lady in Medjugorje would never have talked about either a pandemic or vaccines. The good Father Livio Fanzaga , director of Radio Maria, clarifies the inaccurate and specular rumors , as always with Santa Pazienza!
The case:
For some time now, the false news has been circulating in the mass media (Giornali – TV – Web) that Our Lady of Medjugorje, according to what the visionaries reported, said she was against vaccines.
This false statement has been endorsed by some believers opposed to vaccinations. As an argument in their favor they also use the fact that the visionaries would not have been vaccinated and that in Medjugorje the population does not get vaccinated.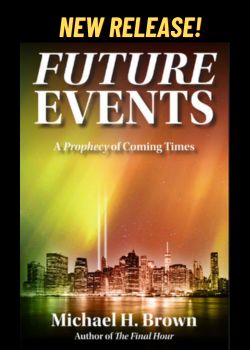 To complete the castle of bad information, some "egg heads", in search of notoriety, were interviewed by Giornali and TV to argue that Radio Maria and its Director are at the head of this worldwide no vax movement.
Medjugorje and the vaccine issue
Medjugorje and the vaccine question (Vatican News)
Knowing our listeners well that, in the headquarters of Radio Maria, we are all pluri-vaccinated and with all the levels of the greenpass, it does not remain to clarify to them what is true in the chatter mentioned above.
In the first place it must be reiterated that the Virgin Mary never said she never spoke of a pandemic or a virus or vaccines , but rather of prayer, faith, hope, always exhorting conversion.
The seers during the pandemic were very sober and none of them ever said not to get the vaccination. Then, curious about the choices of each one in his private life goes beyond the limits of decency.
In Medjugorje, people are partially vaccinated and partially not , as in all Eastern European countries, where the percentage of vaccinated is lower than in Western Europe.
There are also those who, among the followers of the Gospa, argue that one should not get a vaccine because faith is enough. This is a dangerous statement on the social level and unsustainable on the theological level .
There is a very strict commandment in the Bible that forbids "Tempt God" . God is tempted when one would like to force him to perform an unnecessary miracle, as in the temptation in which Satan invites Jesus to throw himself off the spire of the temple because the angels would have supported him.
Of course, faith helps and prayer works miracles, but God's ordinary way is that of human intelligence and good will.
Your Father Livio