U.S. slams Russian troop moves as Ukraine crisis deepens
The White House warned that Russia could attack Ukraine "at any point," while Secretary of State Antony Blinken is set to see his Russian counterpart later this week.
Russia's latest troop deployment to Belarus represents a hostile development in the ongoing dispute over the future of Ukraine, senior State Department officials said Tuesday, as U.S. and European officials ramped up diplomatic and economic pressure on Moscow.
Secretary of State Antony Blinken spoke Tuesday with Russian Foreign Minister Sergey Lavrov, and the two agreed to meet later this week in Geneva, after Blinken visits Ukraine and Germany. Blinken "stressed the importance of continuing a diplomatic path to de-escalate tensions surrounding the deeply troubling Russian military build-up in and near Ukraine," according to a State Department readout of the call.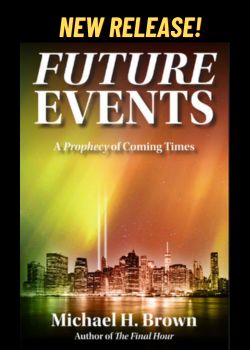 Meanwhile, Germany's new chancellor, Olaf Scholz, indicated that his government would consider halting the controversial Russia-Germany Nord Stream 2 energy pipeline if Russia once again invades Ukraine, as Western observers fear.
The overall picture for Ukraine appears grim, as diplomatic appeals and threats of sanctions have yet to convince Russian leader Vladimir Putin to take an invasion off the table. U.S. officials say they do not know whether Putin has made up his mind about another incursion into Ukraine — which he first invaded in 2014 — but the signs are not reassuring.
"Our view is this is an extremely dangerous situation," White House press secretary Jen Psaki told reporters at a news briefing Tuesday. "We're now at a stage where Russia could at any point launch an attack in Ukraine."
Russia, which has already amassed tens of thousands of troops near various parts of its border with Ukraine, has been sending troops to Belarus in recent days, supposedly to conduct military exercises. Belarus' dictator, Alexander Lukashenko, is an ally of Putin. U.S. officials are not buying the Russian explanation, noting that it gives Putin another staging ground from which to attack Ukraine.
"This is neither an exercise nor normal troop movement,"