From Medjugorje: Mary's Daily Pearl December 18, 2020: Your life is as fleeting as a flower ..'Our Lady of Medjugorje invites us to look at the things of Heaven and not earthly ones
Our Lady of Medjugorje invites us to look at the things of Heaven and not earthly ones
MESSAGE OF 6 JUNE 1987
Dear children! Follow Jesus! Live the words he sends you! If you lose Jesus you have lost everything. Do not allow the things of this world to drag you away from God. You must always be aware that you live for Jesus and for the kingdom of God. Ask yourself: am I ready to leave everything and follow God's will without reserve? Dear children! Pray to Jesus to give your hearts humility. May he always be your role model in life! Follow him! Go behind him! Pray every day for God to give you the light so that you can understand his righteous will. I bless you.
MESSAGE OF MARCH 18, 2000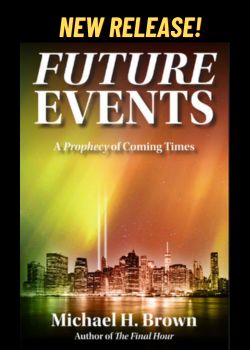 Dear children! Do not seek peace and well-being in vain in the wrong places and in the wrong things. Don't allow your hearts to get hard by loving vanity. Call on the name of my Son. Receive Lo in your heart. Only in the name of my Son will you experience true well-being and true peace in your heart. Only in this way will you know the love of God and spread it. I invite you to become my apostles.
MESSAGE OF 25 AUGUST 2001
Dear children, today I invite you all to decide for holiness. Children, may holiness always be at the first place in your thoughts and in every situation, in work and in speeches. In this way you will put it into practice a little at a time and step by step prayer and the decision for holiness will enter your family. Be true with yourselves and do not tie yourselves to material things but to God. And do not forget, little children, that your life is fleeting like a flower . Thank you for having responded to my call.