Maria: 'Here in Medjugorje Our Lady told us tonight, it is a sign of God's Mercy towards all humanity.'
May 26, 2019stephen ryan 2467 Views Edit
As in every occasion of the monthly message of the 25th, the visionary of Medjugorje Maria connected live on Radio Maria with Father Livio during yesterday evening, for reading and commenting on the message received.
Here in Medjugorje – said Marija – Here the Madonna reigns, this is her place. In fact – as Our Lady reminds us so many times – we consider this time of grace and – as Our Lady told us tonight, it is also a sign of God's Mercy towards all humanity.
Every time I think about God's mercy, my eyes fill with tears.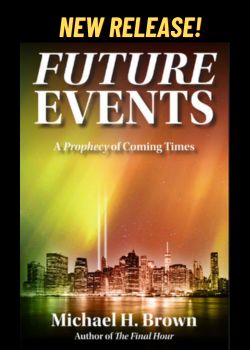 Father Livio (question): The Madonna has already used this expression: "God has allowed me". It almost seems as if Our Lady is asking God for permission to be among us and guide us towards grace and conversion.

"First of all we must seek the will of God for all of us – the visionary answered – even if today there is a big problem; people today think that they are free from everything, and instead become slaves, slaves of work, fashions."
Our Lady wants to tell us' In the freedom of God's children we must try to respond with our lives, even if we have money, success and many things, we are not really free. If instead we have God we are really free!
May 25, 2019 Monthly Message
"Dear children! God permitted me, out of His mercy, to be with you, to instruct and lead you towards the way of conversion. Little children, you are all called to pray with all your heart for the plan of salvation to be realized for you and through you. Be aware, little children, that life is short and eternal life waits for you according to your merit. Therefore, pray, pray, pray to be worthy instruments in God's hands. Thank you for having responded to my call.""Dear children! God permitted me, out of His mercy, to be with you, to instruct and lead you towards the way of conversion. Little children, you are all called to pray with all your heart for the plan of salvation to be realized for you and through you. Be aware, little children, that life is short and eternal life waits for you according to your merit. Therefore, pray, pray, pray to be worthy instruments in God's hands. Thank you for having responded to my call.""Dear children! God permitted me, out of His mercy, to be with you, to instruct and lead you towards the way of conversion. Little children, you are all called to pray with all your heart for the plan of salvation to be realized for you and through you. Be aware, little children, that life is short and eternal life waits for you according to your merit. Therefore, pray, pray, pray to be worthy instruments in God's hands. Thank you for having responded to my call."