Jim Caviezel: "God Spoke to me" The People That Satan Fears | They Don't Want You To See This!
Jim Caviezel: "God Spoke Me"
Satan Fears People who put God in the first place in their lives. In this short video Jim Caviezel inspires us to be a warrior for God.
The actor who played Jesus in the movie "The Passion of Christ", had this to say about the miraculous event of Our Lady appearing here on earth.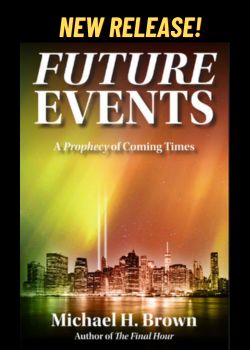 "Shortly before my role in the Passion of Christ, I was introduced to the apparitions and message of Medjugorje by my wife. This would play a major role in deepening my love and service to the Mother of All Peoples.
It was at Medjugorje that I consecrated my life and my acting career to the Blessed Mother. From that moment on, all that I did in my life and in my career was in her service, to do with me as She pleased. I also believe Medjugorje prepared my heart to give my "fiat" to play Jesus in The Passion of the Christ.
Filming The Passion of the Christ brought me even closer to Our Lady. The more you experience the Passion of Jesus, the more you understand the compassion of Mary—the connection between Mary and her Son. What Mother does not suffer when her child suffers?