Lettuce Scare on Turkey Day – Do not eat Romaine lettuce…Now linked to E.coli outbreak, 1 in CT infected
(WTNH) – Just days before Thanksgiving, the CDC is advising that U.S. consumers stay away from romaine lettuce following an E.colioutbreak.
On Tuesday, the CDC said any romaine lettuce should not be eaten, and retailers and restaurants should not sell or serve any.
This comes after an outbreak of E.coli infections has been linked to the lettuce.
32 people infected with the outbreak strain have been reported from 11 states, including one person in Connecticut, according to the CDC. These illnesses started in October.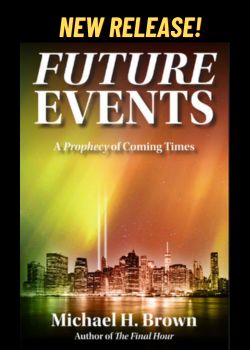 Related Content: Romaine lettuce outbreak tied to tainted irrigation canal
The CDC stated that this advisory includes all types and uses of romaine lettuce.
If you do not know what kind of lettuce is in your home, it is recommended that you throw it away.
The CDC said to wash and sanitize drawers or shelves in the refrigerator where the lettuce was stored.
The investigation into the outbreak is ongoing. For additional information, click here.