(VIDEO) TO FREEZE: IN FRONT OF 10 THOUSAND PEOPLE, THE APPEARANCE OF GOD IN MERCY!
Be warned, this is really something very powerful!
More than 10,000 people witnessed a glorious event, a Divine and supernatural manifestation that took place in El Salvador, Philippines during the Feast of Divine Mercy.
It is interesting that this small town is dedicated to Divine Mercy and is also adorned with a beautiful statue of Jesus and his merciful heart. Also, people still call this city the 'City of Mercy' precisely because of the devotion of its people to Divine Mercy.
Therefore, this event that took place on the very feast of God's mercy and which gave birth to numerous miraculous healings and conversions is something very miraculous and powerful.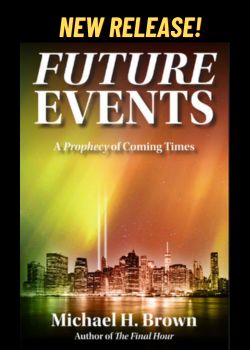 And it happened on the feast of God's mercy. People prayed, the clouds broke and the sun came out and danced, changed colors and spun, and it is truly a powerful supernatural manifestation that no one can shake a hand at.
Because what is at stake is the incredible power of God's grace. Many were healed in the body, but the most miraculous healings were – healings of the heart.