Echaristic Christmas Miracle in Buffalo? – Many believe but controversy with Bishop emerges
On the morning of Nov. 30, 2018, the Feast of St. Andrew the Apostle, Fr. Karl Loeb (Pastor of St. Vincent de Paul's parish, Elma, NY) and a Eucharistic minister discovered what appeared to be a bleeding host in the tabernacle.
It had been placed in water and left in the tabernacle by a deacon who had discovered it on the floor over a week earlier. The Bishop was called immediately. Both Bishop Richard Malone and Axillary Bishop Edward Grosz told Fr. Karl to get rid of it. The Eucharistic minister begged the bishop to allow it to be tested, but they both said no. They said that Christ was no longer present because it had dissolved.
However, the Host did not appear to be fully dissolved. Bishops Malone and Grosz also claimed that a case in Utah had the same thing happen and it was only red mold. Fr. Karl did not want to dispose of the host, but he said he had to obey the bishop. Fortunately, the Eucharistic Minister took pictures first.
A diocesan employee I know talked to Bishop Grosz about the host. He told her it was not what they think. He also said that blood can not appear after the Eucharist has been dissolving in water. He also refused to look at a picture of it when she tried to show him.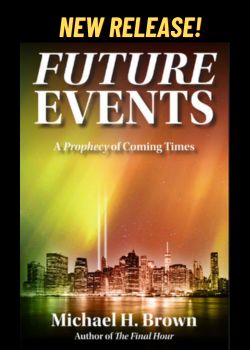 I personally think the idea that Jesus can't bleed from a host after it has been dissolving in water is putting a limit on God. Not to mention the host could have bled before it dissolved.
One of our diocesan Deacon's agreed and said, "He's [Grosz] talking chemistry. Miracles transcend chemistry. All of the approved Eucharistic miracles are scientifically impossible. But not metaphysically or ontologically impossible."
Please pray for our Bishop and auxiliary Bishop that Jesus May wipe the scales from their eyes. 
???