Poland Makes Sunday A Day Of Rest..Is Little Known Medjugorje Prophecy about Poland Unfolding?- "There will be great conflicts, but in the end, the just will take over."
[wpdevart_like_box profile_id="ministryvalues" connections="show" width="300″ height="150″ header="small" cover_photo="show" locale="en_US"]
Our Lady the Queen of Peace in 1981 told the Medjugorje Visionaries:  "Regarding Poland: "There will be great conflicts, but in the end, the just will take over."
Medjugorje Messages October 1981
---
Poland has very quickly exceeded Western Europe in morality. On top of some of the most strict abortion laws on the continent, the formerly communist-controlled nation has further solidified its Christian nation cred by voting to proclaim Sunday a day of rest and phase out shopping on Sunday by 2020.
By Greg Miller Facebook:
PRAISE GOD! The SPIRIT of POPE ST JOHN PAUL II continues to live on in Poland. For Christians, Sunday is a day of rest since God rested on the seventh day after creation.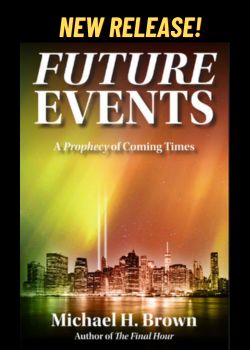 Sunday, historically the "first day" of the week, became the "seventh day" and day of rest after the resurrection of Jesus Christ on Sunday. Catholic Poland is now 'resurrecting' that centuries old tradition, lost during the decades of Communist-Secularist paganism.
The cessation of Sunday trade will not affect all businesses and will be carried out gradually. In 2018, stores will still be open on the first and final Sundays of each month. In 2019, on the last Sunday of the month. In 2020, most will be closed on all but eight Sundays.
Shops staffed by their owners, gas stations, shops in railway stations will also be permitted to open on Sundays. The country's Catholic bishops have praised the move, but say it doesn't go far enough. Praise God for these signs that Poland is regaining its Godly focus and Catholic traditions.
---
---