On the way to the 40th anniversary of Medjugorje: – 40 days "The power of Medjugorje is that everything about it is impossible – yet it is changing the world."
We prepare with prayer for a long-awaited event: the 40th anniversary of the apparitions of the Queen of Peace in Medjugorje.
photo web source
Not only that, we will retrace the story that involved six young people from a remote village in Bosnia and Herzegovina, and from there, it had a worldwide impact.
The Medjugorje event
Millions of people in the course of these four decades have gone to this land blessed by the presence of Mary, and the fruits are innumerable: from conversions to vocations, from physical healings to family reconciliations. A river of Graces from Medjugorje poured over the world, to call humanity back to Christ and save it from the grave dangers that threaten it.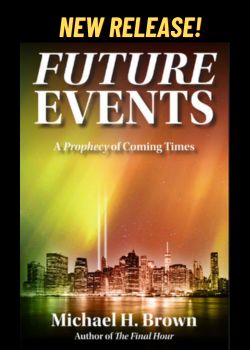 During this journey towards the 40th anniversary of the apparitions of the Queen of Peace, we will enrich ourselves with the in-depth study of Saverio Gaeta, expert mariologist and connoisseur of the events of Medjugorje, of the homilies and of the catechesis of the priests who accepted and disseminated the messages of the Our Lady, of the testimonies of those who, thanks to Medjugorje, have changed their lives.
Chaplet of Peace
Our Lady recommended this practice as a thanksgiving at the end of the Holy Mass; the parish of Medjugorje immediately accepted this invitation and still today recites it immediately after the evening Eucharistic celebration.
Devotion goes like this:
First Apostolic Creed
Then to follow Our Father, Hail Mary and Glory to the Father seven times
At the end it is recited
Mary Queen of Peace, pray for us