Coronavirus: Sad days in Medjugorje – Father Ante Kutlesa, priest of the parish dies of dread disease.
Father Ante Kutlesa died in the hospital of Mostar on the night of Friday 17 April to Saturday 18 April 2020 due to the Coronavirus.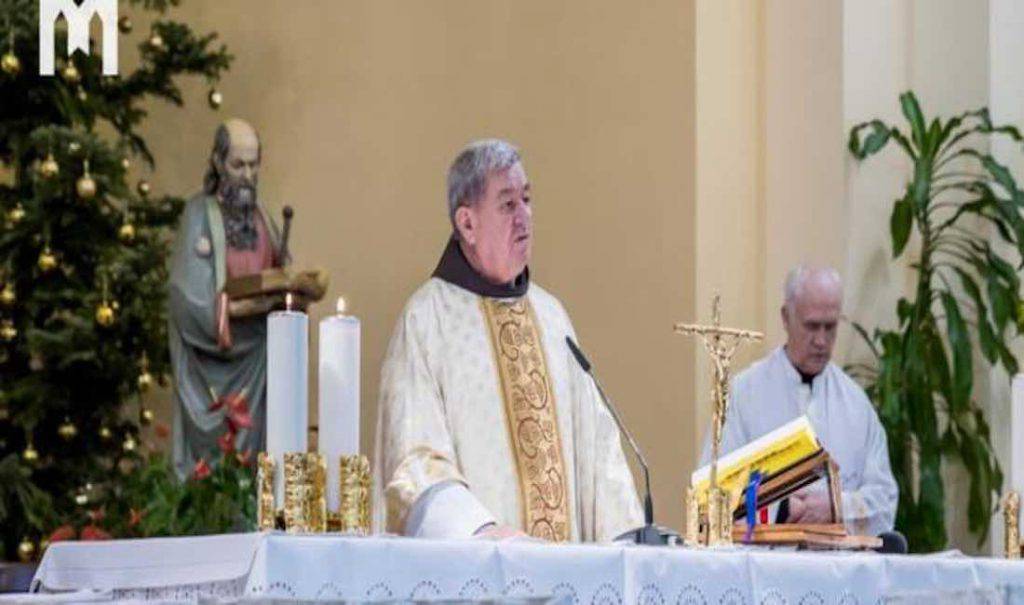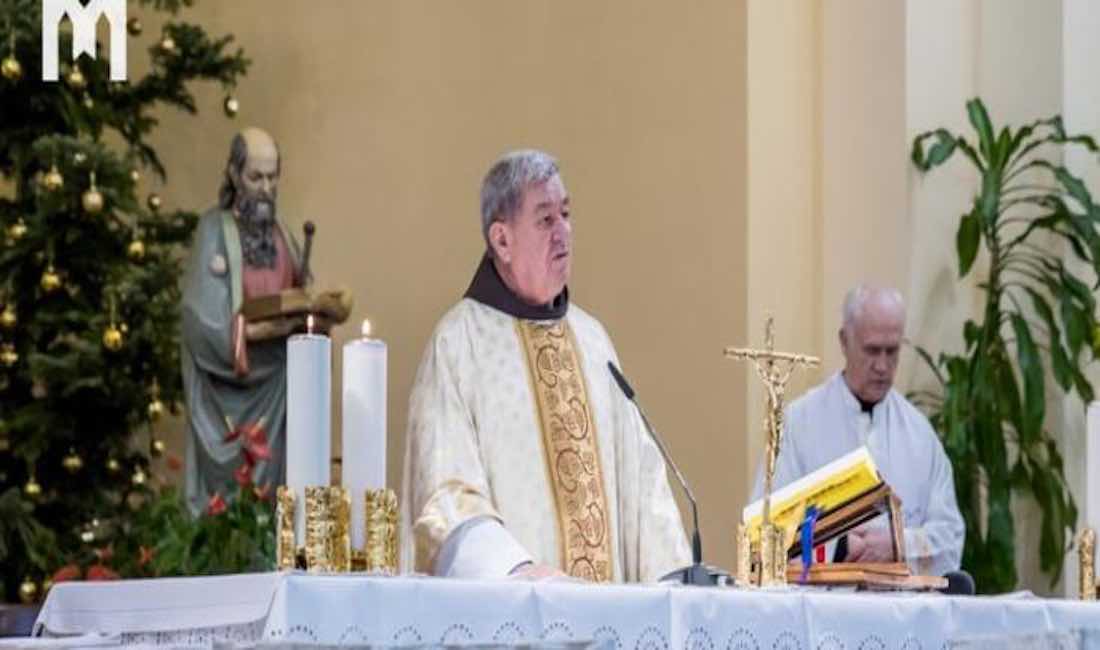 Fra Ante had previously tested positive for Coronavirus and had been hospitalized in the university hospital of Mostar for days. He served as confessor at the parish of St. James in Medjugorje, from September 2017 until his death. It is the fourth death from Coronavirus infection in the municipality of Citluk.
Golden mass for Fra Ante in Medjugorje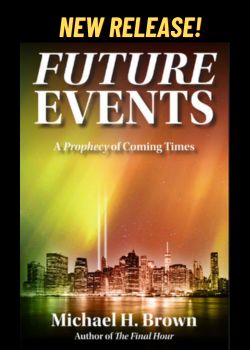 Fra Ante Kutleša was one of the 5 priests who celebrated their 50th anniversary of priesthood on the eve of St. James, protector of the parish of Medjugorje on July 24, 2019, before thousands of people gathered in front of the external altar of the Church . The other friars were: Friar Ivan Dugandžić, Friar Tomislav Pervan, Friar Ante Kutleša (live and work in the parish of Medjugorje), Friar Vitomir Musa (on duty in Široki Brijeg) and Friar Ante Leko (on duty in Posušje).
The Eucharistic celebration was presided over by Monsignor Luigi Pizzuto, Apostolic Nuncio of Bosnia Herzegovina, and concelebrated by Monsignor Henryk Hoser, Permanent Apostolic Visitor for the Vatican in Medjugorje , Monsignor Giovanni D'Ercole, Bishop of the diocese of Ascoli Piceno, Father Miljenko Steko , Provincial of the Franciscan Friars Minor of Herzegovina, Father Marinko Sakota, parish priest of Medjugorje.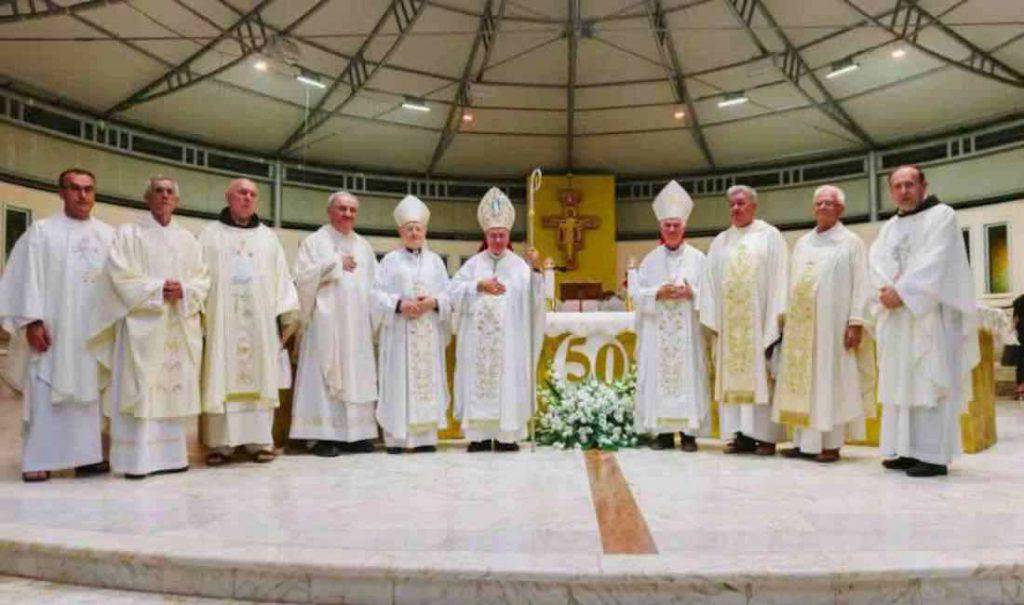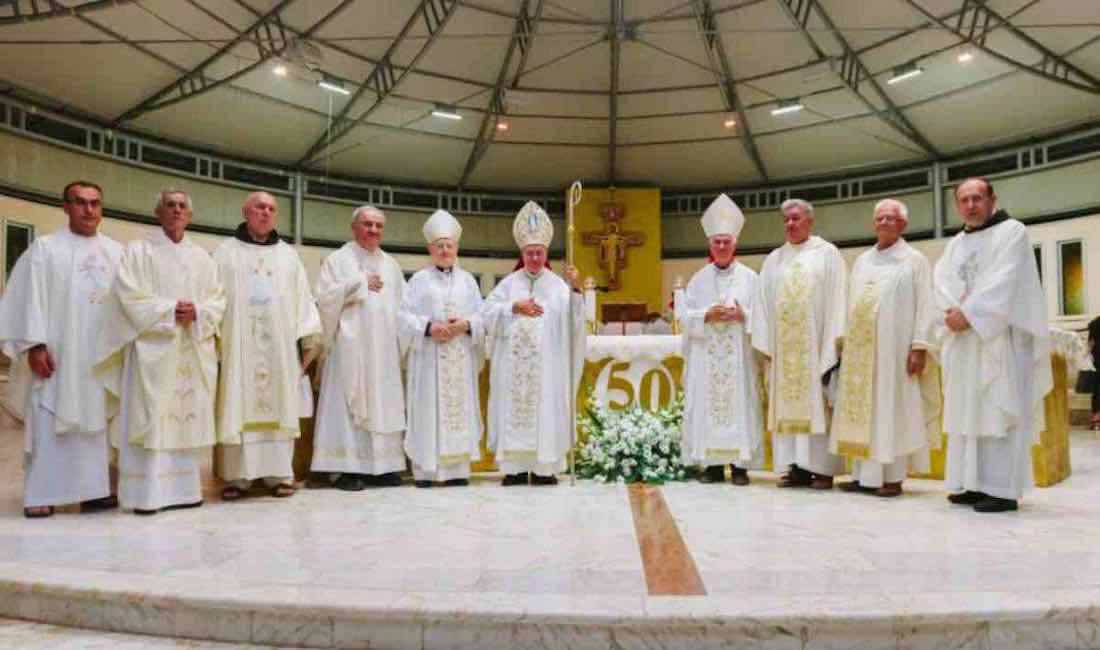 Life to death for Coronavirus
Fra Ante Kutleša was born on April 13, 1944 in the parish of Prisoje, a village in the municipality of Tomislavgrad, in Bosnia and Herzegovina. He was baptized on April 17, 1944 in Prisoja. He attended elementary school from 1950 to 1958 in Arzhan; the high school from 1958 to 1962 in Visoko. He attended philosophy and theology from 1963 to 1966 always in Visoko; 1966-1967 in Sarajevo and 1967-1970 in Königstein (Germany). He was ordained a deacon on 25 May 1968 and received the priestly order on 8 February 1969 in Königstein, Germany.
He began priestly service as a spiritual assistant in Konjic from 1 March 1970 until September 1973. After serving as a spiritual assistant, he became a missionary in Zurich from September 1973 to September 1974. Then from 1975 he was a missionary in Congo, at Kayeye, where he remained until 1984. He then moved to Kamina until 1998, where he served as provincial guard. In 1998 he moved to Kimungo until June 2017, until he returned to the Franciscan province of Mostar.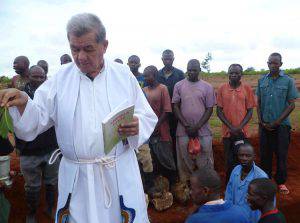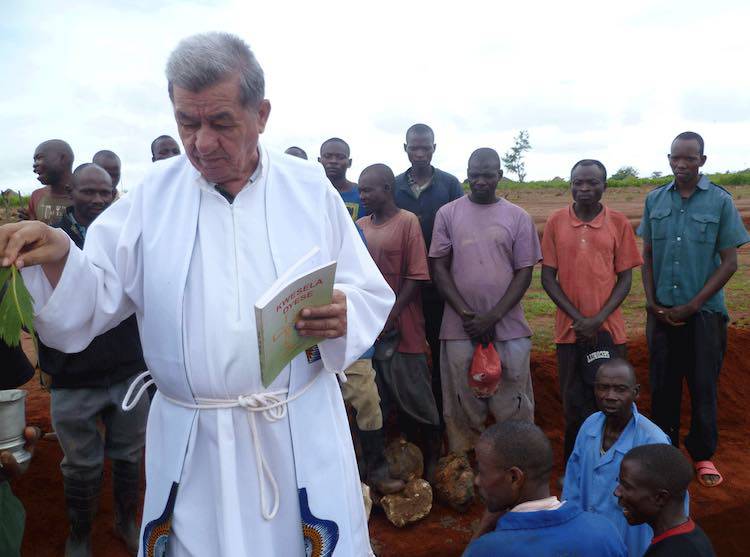 The funeral rites, in accordance with the current assembly ban, for the dangers of Coronavirus infection, will be performed in a restricted form with some members of the community and Franciscan confreres.
Let us pray for him: eternal rest give them, O Lord, and let perpetual light shine upon them. Rest in peace. Amen.
Source: https://www.jabuka.tv/preminuo-medugorski-svecenik-fra-ante-kutlesa/
Simona Amabene