MEDJUGORJE: A WORLD GONE BONKERS
MEDJUGORJE: OUR LADY IS WORRIED EVERYTHING YOU KNOW IS ABOUT TO CHANGE
The great friend of Medjugorje and long time director of Radio Maria, Fr. Livio is very concerned at this very moment. He is particularly troubled because Our Lady has openly announced that we are now in a moment of trial.
On April 25, 2021 in a message for the world she said. "Dear children, may your faith, not waver in any situation, not even in this time of trial." The beast is said to have "a human number" in that the represented governments are of a human origin rather than spirit entities.
The number 666 is said to identify "gross shortcoming and failure in the eyes of Jehovah", in contrast to the number 7, which is seen as symbolizing perfection.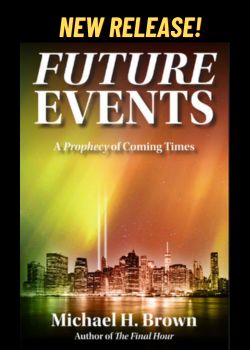 Father Livio says: The powers of the new world order, which are the powers of the antichrist, will soon operate as the second beast of the Apocalypse. This second beast will have the appearance of a lamb but the voice of the dragon, whose purpose is to enable us to worship the new religion, the humanitarian one, the man who makes himself God, trampling the Cross and the salvation that comes from Jesus Christ.
In fact, false Christs and false prophets will arise and will do signs and wonders to seduce the elect." Dear friends, the last message of the Queen of Peace through the visionary Maria is particularly important because a time of trials is openly announced before which we are weak, so sin will overwhelm us.
Our Lady knows what will happen and at the same time she knows our spiritual situation, so she exhorts us to pray "day and night", so that, through prayer, our love for her and for Jesus is lit.
Love above all things prayer for the Sacred Hearts will allow us to resist the seductions and persecutions of the devil and the world that is under his power.