Medjugorje: "Extraordinary" Message to Ivan on February 26, 2022
Here Mystic Post reports the "Extraordinary" Medjugorje message to visionary Ivan, from the Queen of Peace. At this time of war in Ukraine, Our Lady asks us to continue the prayer to defeat Satan, the enemy, and for all the children who are suffering at this time.
This message was given to Ivan's prayer group.
Message of February 26, 2022
"Dear children!
Pray for all my children who are suffering !
Decide for the good and fight against evil and sin!
Take your weapon, your prayer ,
and let us pray together that we can defeat evil, Satan, and for an era of PEACE to reign.
This is why I have been with you for a long time: because I want to encourage and console you on this journey.
Thank you, dear children, because even today you have responded to my call. "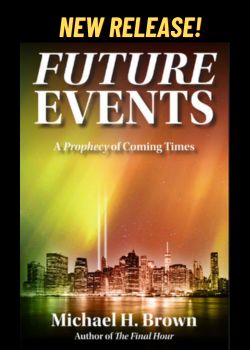 Ivan says says that before the moment of the apparition he feels the presence of Mary in his heart, then immediately afterwards he sees a very particular light, not comparable to the earthly one.
When the Virgin appears to him, everything around him disappears and he finds himself projected out of time and space.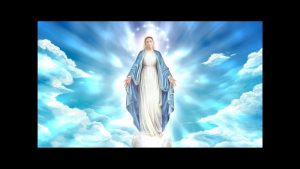 Over the years Father Ljubo Kurtovic from Medjugorje has offered reflections on messages from Our Lady.
We share his words here which speak directly to Our Lady's difficult message of satan, war and evil:
"As our Mother, Mary can only call us, speak to us, love us and suffer with us, for us and because of us. She is coming to us and she is speaking to our hearts in a motherly way.
She wants us to feel that God exists, and to make the experience of God in spite of evil, hatred, wars, wounds, doubts and sufferings that we know in our human life.
The Mother is coming to tell us that God has the last word. She is telling us that it is worthwhile to believe, to love, to forgive and to be honest in spite of passing sufferings that we experience because of our choice of what is good, honest, just and true.
The love that Mary, our Mother, is giving us, the love to which she is leading us, is the remedy against our tiredness, our impatience and our despair. Those who know that they are loved cannot be threatened by crosses or illnesses, not even by death."