MEDJUGORJE: GOD WILL REJECT YOU IF YOU ARE DOING THIS – HINTS OF TIME WHEN MESSAGES STOP
This time, which has lasted since June 24, 1981, is characterized by an event that is unique in the history of humanity, the presence of Our Lady among us, in Medjugorje!
In these urgent times, Our Lady has come to help bring the world back to God. 
She says: "I wish to tell you that the cross should be central these days. Pray especially before the cross from which great graces are coming. Do not reject from yourself the name of God. 
In a MESSAGE dated  March 18, 1996 , that is meant to waken us from lukewarm faith,  the Queen of Peace warned that there are many people who live today in such a way that God will reject them on their last day. This is why she asks us in the special message to "reflect" for a long time on her words.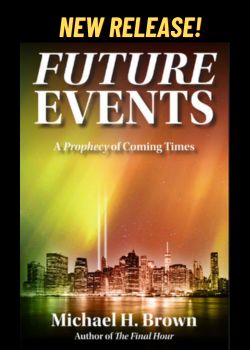 In an Apparition with Mirjana, Our Lady said:
Dear children! On this message, which I give you today through my servant, I desire for you to reflect a long time. 
My children, great is the love of God. Do not close your eyes, do not close your ears, while I repeat to you: Great is his love! Hear my call and my supplication, which I direct to you. 
Consecrate your heart and make in it the home of the Lord. May he dwell in it forever. My eyes and my heart will be here, even when I will no longer appear. 
Act in everything as I ask you and lead you to the Lord. Do not reject from yourself the name of God, that you may not be rejected. Accept my messages that you may be accepted. 
Decide, my children, it is the time of decision. Be of just and innocent heart that I may lead you to your Father, for this that I am h