Medjugorje: God will reject you if you are doing this | Our Lady is worried
Our Lady at Medjugorje has come to help bring the world back to God. These are urgent times and that is why she "implores" us to accept her messages today with the heart.
The Holy Virgin's heart is pierced daily with blasphemies , as is her son Jesus. She says: "Dear children! I am your mother and I ask you to convert. Pray especially for those who bring forth blasphemies .
Here I am happy because there are many who honor me. But don't forget that elsewhere there are many more people who hurt and offend me . I wish to tell you that the cross should be central these days. Pray especially before the cross from which great graces are coming.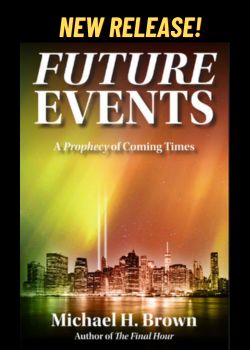 As Our lady reminds us that in this present time, this time of trial, Satan is active in his diabolical ways.
Mystic Post TV is here to simply inspire you and to encourage you to be an Apostle of Our Lady's Love!
The channel creates original videos which are originally scripted by Stephen Ryan and his team.
Using modern technology, our mission is dedicated to bringing the devotion of Our Lady's Immaculate heart into people's homes, to the public square and to the world.
We humbly invite you to join us.
"Christ will conquer through her, because He wants the Church's victories now and in the future to be linked to her" Saint John Paul the Great.