Medjugorje: "On the day Marija was given the ninth secret we saw fiery rays burst through the black clouds"
What is the miracle of the sun that takes place in Medjugorje?
Many pilgrims who went to Medjugorje witnessed inexplicable movements of the sun for science.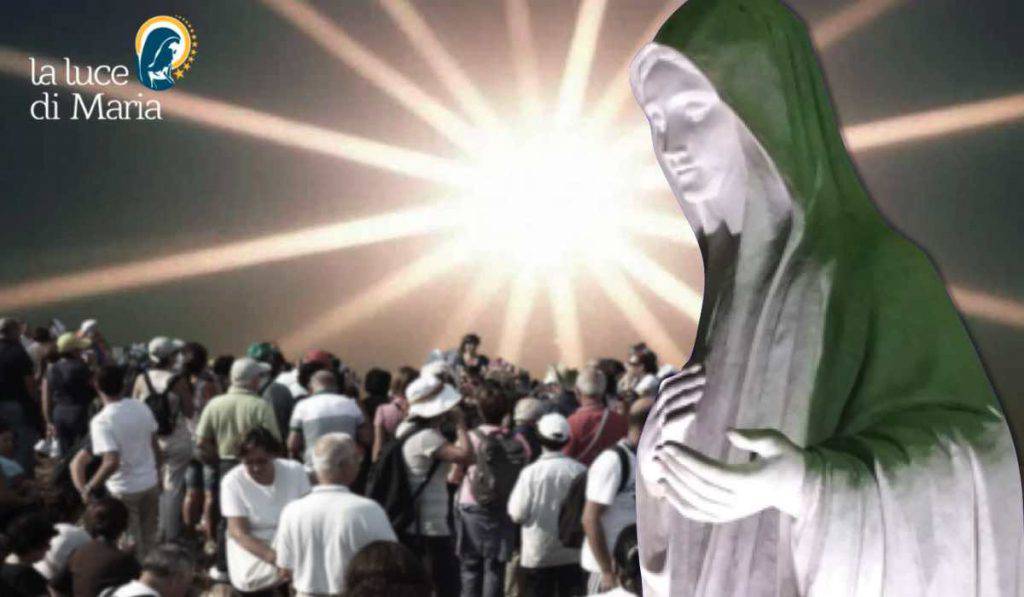 According to the story of many people, it seems that this phenomenon manifests more at the time of the apparitions of the Queen of Peace , or when the faithful recite the Holy Rosary or participate in the evening Mass.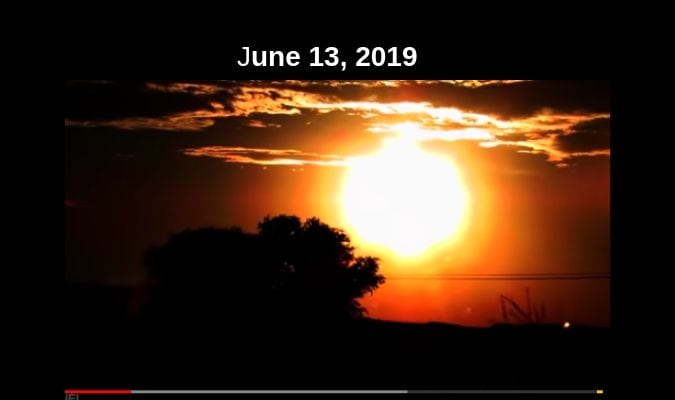 The sun moves in the sky, dances, approaches the Earth and moves away from it; shows dark outlines or images within it: the host, the cross, a heart.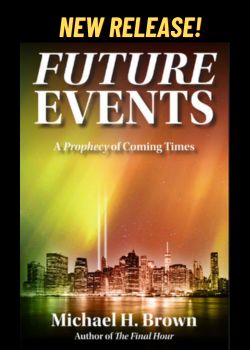 The sun dance: a testimony
This testimony dates back to December 9, 1983. A pilgrim who went to Medjugorje said that on the day "Marija received the ninth secret, before our eyes, in the chapel of the apparition. She cried profusely. We saw then a miracle of the sun at 1:00 in the afternoon. We had just walked behind the Church in order to be able to observe the Mount of the Cross when a storm began. It was so strong that the Church seemed to tremble. Dark clouds, like the night, were carried by this brief storm. Suddenly, the sun crossed the clouds with spectacular rays and then some saw it rotate. All the assembled people knelt down, because we all saw those fiery rays burst through the black clouds in various directions.
As the clouds disappeared, the sky turned pink-red and the sun turned pale. In the sun, the cross of St. Andrew appeared and, when it disappeared, a large cross began to be raised above the sun , dominated by a crown. All this happened in the light and around it the darkness grew again, as if the judgment of God was at hand.
All the while, the cross on Mount Krizevac was invisible. The ground below and the surrounding sky seemed to be in darkness. Only that cross in the sky seemed to be getting brighter. Then everything vanished ".
Antonella Sanicanti