Medjugorje: Pope Francis Warns: "The devil exists and is envious of Jesus Christ"…Our Lady Reveals what Satan wants from you.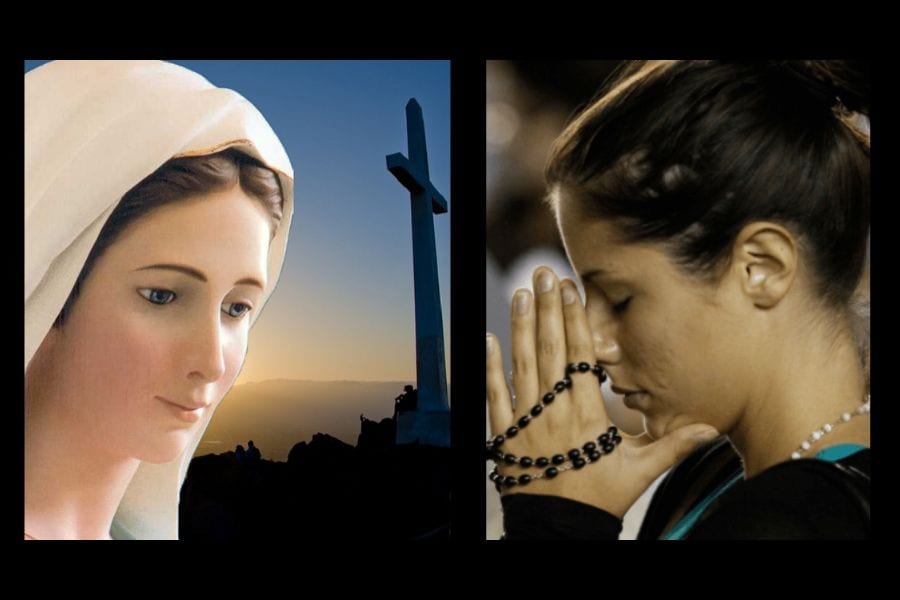 Pope Francis warns us: "The devil destroys man and tries to destroy humanity". Why does the devil's envy creep into us?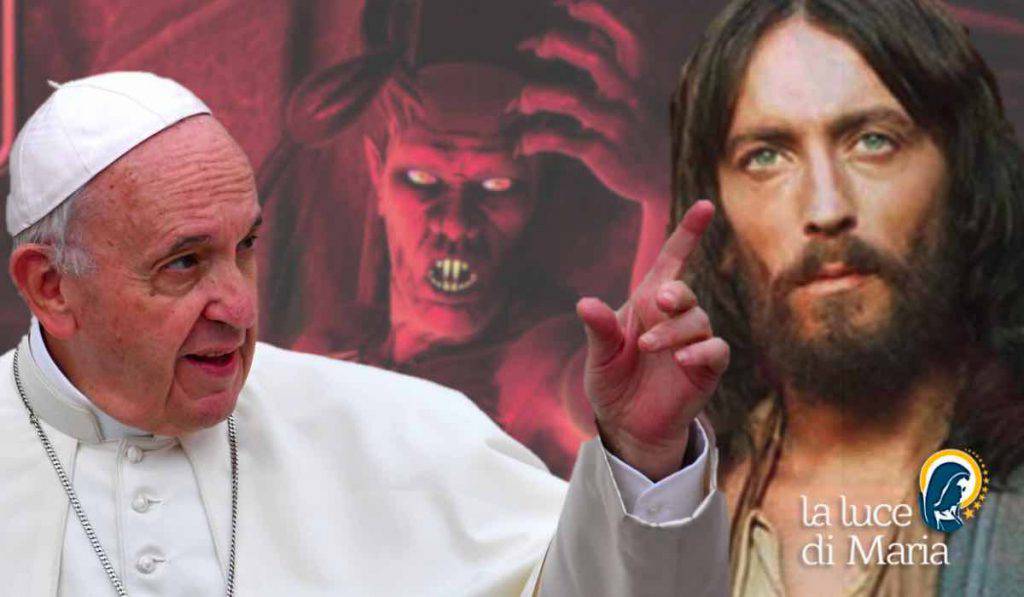 In his homily, Pope Francis states that "the devil's envy for the Son of God who became man" sows hatred and death in the world.
Pope Francis: "The devil exists"
Pope Francis is clear in his homily: " The devil exists and because of his envy of Jesus, he sows hatred and death in the world ". In his catechesis, this time from the Book of Wisdom, Francis analyzes the phrase that the prophet reminds us: we are made in the image and likeness of God: " But let us remember that, because of the devil's envy, death entered the world ".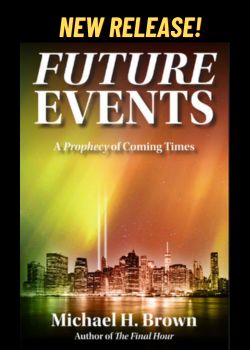 " The envy of that superb Angel who did not want to accept that God incarnated, led him to destroy humanity with sins such as jealousy and envy . Think of how, without these sins, we could live in peace and tranquility. We must fight we must have the desire to destroy these sins "- said Francesco.
"How can I understand that I'm destroying someone?"
" But how can I see that I'm destroying someone? Weapons are not necessary. Let's ask ourselves: Do I destroy someone? And with the talk I do? Here: the tongue is a ferocious weapon, it kills. The chatter kills . Or again: do I have a war within me? But how is it possible … we are all baptized! – we will reply. And instead no: envy, jealousy destroy us with each other as Cain did with Abel because he was jealous of him "- the Pontiff continued.
Pope Francis: "The devil tempts us all the time"
" Behind all this, there is someone who moves us. The temptation . If we can confess all our temptations, we can understand that someone has touched our heart and made us walk the wrong way. We must recognize that there is someone who sows hatred, hatred in the world. The devil has placed this seed of hatred. But what is the devil envious of? Of our human nature. He is envious because the Son of God became one of us, and he cannot tolerate this "- he continued.
Finally, Pope Francis invokes Christ to " make faith in him grow in our hearts, to fight with our flesh and overcome the devil ".
We too, together with Pope Francis, pray intensely for Jesus Christ to always distance the devil from our heart and never make us move away from his path of light and salvation.
ROSALIA GIGLIANO
Source: vaticannews.va
---
The Virgin Mary appeared in many places on Earth and in many historical eras, always emphasizing the ultimate goal of her coming: the authentic conversion of our hearts.
From Medjugorje, in particular, Mary warns us that the time of her care, sooner or later, will end. He does this by entrusting to the visionaries innumerable messages, which invited us to take his only-begotten Son, Jesus Christ, as an example and to always follow his footsteps and teachings.
The Blessed Virgin Mary says: the evil intentions of satan
Medjugorje: message of 24 January 1985
"Dear children, in these days you have tasted the sweetness of God, through the days of" spiritual renewal "held in this parish. Satan wants to work even more intensely, to take away some of you from joy. With prayer you can completely disarm it and assure yourself of happiness. Thank you for having responded to my call! "
What could Satan ever desire from men if not their despair, or the total absence of peace and trust in God? He is always lurking, ready to take advantage of our weaknesses, to creep into our fears and make them insurmountable. As the Queen of Peace constantly suggests, there is a way to oppose it and to get the better of him: praying, standing up to him, using the weapons of faith and the firmness that distinguishes us as children of God and of the Virgin Maria. She has always crushed his head and relegated him to a losing creature.
Read also – Medjugorje, Mirjana: Our Lady? He may never come back
Antonella Sanicanti