Medjugorje Today May 4, 2021 – The last extraordinary message from the Blessed Mother to Ivan: 'Satan wants to reign and destroy your lives ..'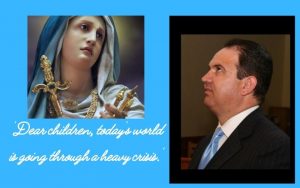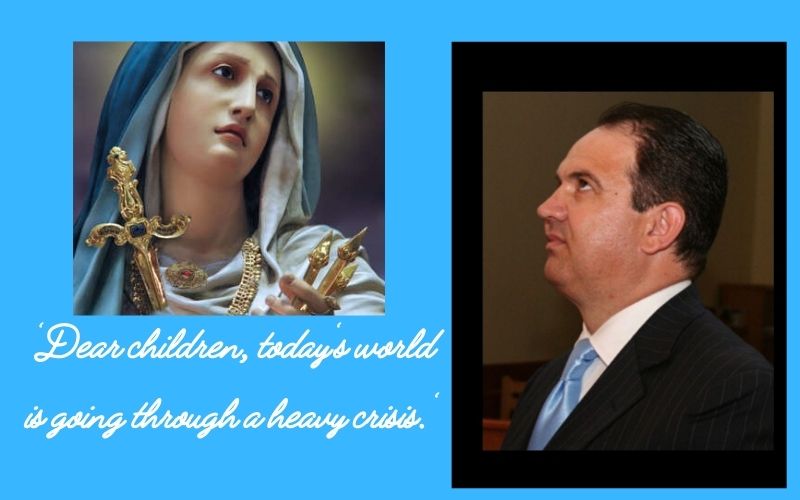 Our Lady in Medjugorje said: "Even today I invite you, dear children, to come to him .."
Here are the words of Our Lady to the visionary Ivan of April 17, 2021:
Dear children, this is the time of responsibility. Accept and live my messages responsibly. Return to my Son, return to prayer. Little children, allow God to speak to your heart, because Satan wants to reign and destroy your lives. Little children, be persevering, courageous, patient and strong for holiness. I am with you, I bless you all with my maternal blessing. Thank you, dear children, for having answered my call once again today.
Don't forget to subscribe to the Mystic Post channel (it's free) and activate notifications.
In  another recent extraordinary messages, Our Lady told us:
MESSAGE OF 21 JANUARY 2021
Dear children, in the Gospel, my Son many times tells us the words: come to Me all you who are oppressed and tired and I will give you rest, I will give you strength. Also today I invite you, dear children, to come to him, to meet him. Decide for him and go with him towards the future. This way you will be safe and protected, because this world cannot give you security or peace. Only He can give you this. In a special way I invite you, dear children, to persevere in prayer. I pray for all of you and intercede before my Son for all of you. Thank you, dear children, for having responded to my call.