MEDJUGORJE: SATAN IS MASTER OVER THIS TYPE OF PERSON – DO NOT BE MARKED IN THIS WAY
Satan Fears the people that have the Spirit of God in them because the ware the armor of Prayer ..
Whoever has the Spirit of God in them reads the signs of the time with ease and realizes that the world is now in the hands of satan. But for those who do not have the Spirit of God in them, they do not see the Prince of Darkness who is in control.
Today it seems that everything goes well, in fact people think it has never gone better because this life is a real pleasure, you can satisfy every instinct that comes to mind. In these people, in whom Satan is master, strong anger and fury is directed against Medjugorje and against Our Lady.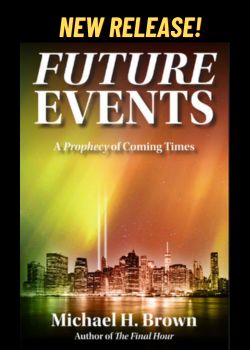 Unbelievers come to voice heavy offenses against the Mother of God, because she comes to call us back to the fidelity of the Gospel and to tell us that Jesus calls us to conversion and to his commandments. Today Satan and all the devils are unleashed against humanity and try to destroy all that is possible.
Their fury transmits hatred in all those who are not protected by Our Lady And where there is darkness and delusions, Our Lady comes to talk to us about the Love of Jesus and to invite us to forgive.