Catholic Prophecy: Catholic Kellyanne Conway Blames "anti-religiosity" for Growing USA divisions, violence.
The Queen of Peace "The West will make modern progress but without God; and will act as if they are their own creator." …Medjugorje 1981
White House counsellor Kellyanne Conway on Monday condemned the trend of "anti-religiosity" in America, just days after a mass shooting at a Pittsburgh synagogue left 11 people dead and several wounded.
"The anti-religiosity in this country, that it is somehow in vogue and funny to make fun of anybody of faith, to constantly be making fun of people who express religion, the late-night comedians, the unfunny people on TV shows, it's always anti-religious," Conway said on "Fox & Friends."
She later argued that faith can bring Americans together and said this isn't the time to be "driving God out of the public square."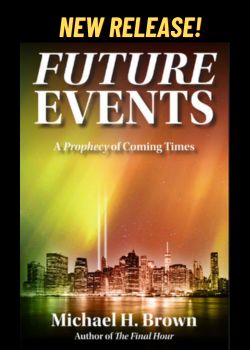 "Remember, these people were gunned down in their place of worship," she said. "They were there because they're people of faith. And it's that faith that needs to bring us together."
Robert Bowers, 46, allegedly shot and killed 11 congregants in the Tree of Life synagogue in Pittsburgh on Saturday in one of the deadliest attacks on the Jewish community in American history.
It was at least the third mass shooting in a place of worship in the last three years.
Bowers, who was arrested and charged on 29 counts, is expected to be in court on Monday.
President Trump quickly denounced the event on Saturday, calling it "evil" and an "assault on humanity." He also said that the attack may have been prevented if the synagogue had armed guards.
The shooting occurred just one day after Cesar Sayoc Jr. was arrested and charged for sending a rash of explosive devices and suspicious packages to prominent Democratic figures.
The events of the last week have led to bipartisan calls for the cooling of what has become increasingly heated political rhetoric.
Trump on Monday, however, said that "inaccurate, and even fraudulent, reporting of the news" is partly to blame for the "great anger" in America.