Medjugorje Today April 4, 2021: HE HAS RISEN Rare and Amazing – Powerful Sun Miracle over Medjugorje on Easter Sunday
This Incredible Sun Miracle Occurred on Easter Sunday
Hail Mary, full of grace,
the Lord is with thee.
Blessed art thou amongst women,
and blessed is the fruit of thy womb, Jesus.
Holy Mary, Mother of God,
pray for us sinners,
now and at the hour of our death. Amen.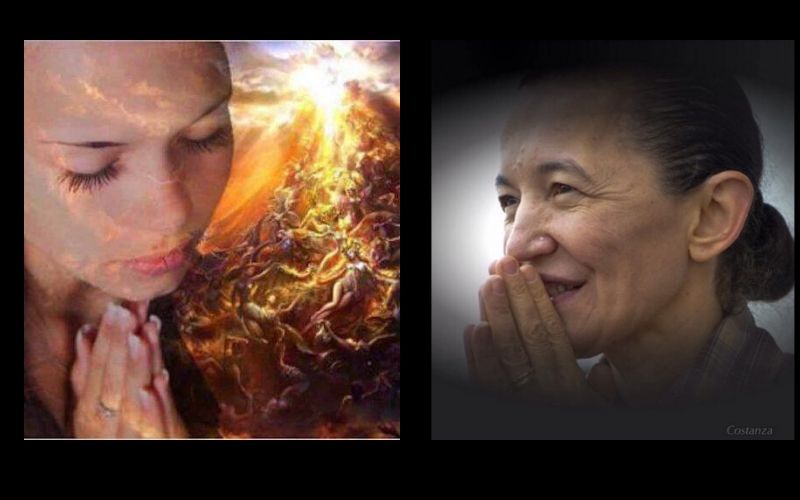 From Radio Maria Italy
P. Livio: I would like to say that in life you can live many joys, but, I do not know how to tell you, they are small joys of this world. But if you pray with your heart, although for a few minutes, in silence, you feel His presence, you feel a joy of Paradise. Truly Marija?
Marija: Yes, it's true. If we have God in our hearts, even if we shake off any earthquake in our life, we will also maintain joy, because ours is a joy of eternity. I believe that the Virgin, in all these years, has placed her shadow in my heart and in many others. 
I say that when the Virgin looks at us, it is the Heaven that contemplates us. She looks at us with the eyes of Heaven, not with those of the Earth. 
The Virgin has an immense joy despite being also on the Cross, having lived the Passion of her Son Jesus, but She, with the eyes of Heaven, sees everything in a different way.