Medjugorje Today January 25, 2021 – How to Await today's Message with a special prayer
Medjugorje. Message of January 25, 2021. Prayer awaiting the words of the Gospa
How to wait for the message of Our Lady in Medjugorje on the 25th of the month? We thought of proposing this prayer, to be recited while awaiting the words of the Virgin to the visionary Marija.
Prayer to Jesus dictated by Our Lady to Jelena Vasilj on November 28, 1983
PRAYER TO JESUS
Jesus, we know that You are merciful and that You have offered Your Heart for us.
It is crowned with thorns and our sins. We know that You are constantly begging us so that we don't get lost. Jesus, remind us when we are in sin. By means of Your Heart make all men love each other. Disappear hatred among men. Show us your love. We all love you and want you to protect us with your shepherd's heart and free us from all sin. Jesus, enter every heart! Knock, knock on the door of our heart. Be patient and never give up. We are still closed because we have not understood Your love. Knock continuously. Arrange, oh good Jesus, that we open our hearts to you at least when we remember your passion suffered for us. Amen.
The following prayer was dictated by Our Lady to Jelena Vasilj on 22/4/1983
LISTEN TO THIS BEAUTIFUL SONG OF MEDJUGORJE, IT WILL BRING PEACE IN YOUR HEART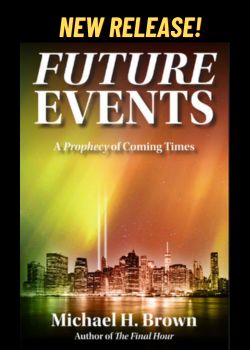 PRAYER TO OUR LADY OF MEDJUGORJE
O my Mother, Mother of goodness , love and mercy, I love you infinitely and I offer you myself. By your goodness, your love and your grace, save me. I wish to be yours.
I love You infinitely , and I want You to keep me. From the bottom of my heart please, Mother of goodness, give me Your goodness. Arrange for me to acquire Paradise through it. I beg You for Your infinite love, to give me graces, so that I can love every man, as You loved Jesus Christ.
I pray that You give me the grace to be merciful towards You. I offer myself totally to you and I want you to follow my every step. Because You are full of grace. And I wish I never forget it.
And if by chance I lose my grace, please return it to me. AMEN
MARY, QUEEN OF PEACE, PRAY FOR US!