Medjugorje Today: Pray for the Visionaries: Marija, Vicka, Mirjana, and Ivanka Now Suffer for the World.
On June 25, 2021, Marija, in a special way,  offered beautiful insights on her experience of the 40th anniversary of Our Lady at Medjugorje: 
Our Lady brings us Heaven because she sees all that is ahead of us while we see with earthly eyes. She looks at us with Heavenly eyes, a gaze of Eternity where she wants to lead all of us. And  for this reason today I don't know how many times we prayed our entrustment and consecration prayer so that we can get closer and closer to Her Immaculate Heart.
Through Her own words she says to the pilgrims: "You are my outstretched hands in this world, and here I  found true faith and this is why I am here in Medjugorje.  
This is something that fills us with joy because the Lord has chosen us and wants to share with us the presence of his Mother  through our Parish here in Medjugorje.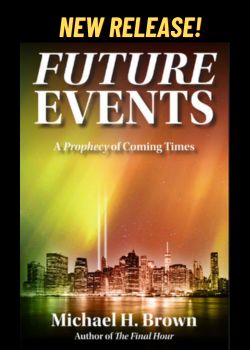 In these days going up the hill I saw so many people with tears in their eyes and even tonight in the sacristy, on the altar after Holy Mass I experienced much gratitude to God for all He is doing through us. 
My voice is now feeble, we have been talking and praying since this morning with people who keep on coming here and despite my suffering, I spoke with Vicka who is not well, Mirjana is not doing well either, Ivanka did not feel like going to the altar because she was too emotional and her legs were trembling so that at the thought she almost fainted. "
 I also want to say, I strongly believe that today we are called to be the expression of God; if we are not, it means we don't pray because he who prays is not afraid of the future. 
 Our Lady told us many times not to be afraid of anything, life is a gift, a wonderful thing, our life even if short. We are called to express each color of it, our life is rich with thousands of shades, thousands of possibilities.
 God gave us intelligence, sanctity in our hearts, a sensitivity which comes only from Heaven. When I see Her, I feel that sensitivity from Heaven and we have to be just like Her.
 I remember when we were younger, and we always felt that sensitivity. Even now I smell the perfume of Heaven when I see Her, and I feel like screaming to the whole world "Mary is with us". 
She is calling us, she is loving us, inviting us to convert, to go back to God, without God there is no future, no eternal life. On one side I feel sorry for so many Christians that live in a dark big bubble without any freshness that comes from God. And, thanks to Him, we feel it here in Medjugorje.