MEDJUGORJE: VISIONARY ASKS OUR LADY HOW MUCH BREAD AND WATER WE SHOULD EAT IN THE DAYS OF FASTING
The seer Marija: At the beginning Our Lady asked for fasting once a week, on Fridays, and asked for it for bread and water for twenty-four hours.
At the beginning we had our experiences, because, when Our Lady proposed fasting, we were not used to it and we waited for midnight to start eating those things that we had left out during the day. However, Our Lady did not tell us anything about it whether it was good or bad.

The most important thing is not to eat anything for 24 hours, from midnight to midnight, except bread and water. Once we asked Our Lady how much bread and water we could take, but she replied that it is not important how much we took, but giving up all other things, taking only bread and water during that day.
Then, Our Lady also asked for a second day of fasting during the week: Wednesday. Our Lady explained to us that prayer and fasting are so important that wars can be averted with them.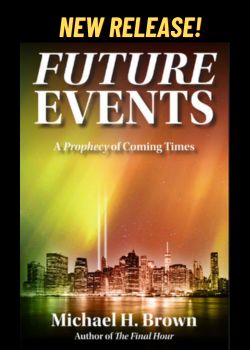 Our Lady, in addition to fasting on bread and water, also proposed other renunciations, in particular to those of our habits that lead to sin and to everything to which we are particularly attached.