Medjugorje: November 18, 2019 …How Our Lady protects you from "Ruin" –"Satan is playing with you and with your souls"
"Dear children! Today as never before I invite you to live my messages and to put them into practice in your life. I have come to you to help you and, therefore, I invite you to change your life because you have taken a path of misery, a path of ruin.
When I told you: convert, pray, fast, be reconciled, you took these messages superficially. You started to live them and then you stopped, because it was difficult for you. No, dear children, when something is good, you have to persevere in the good and not think: 'God does not see me, He is not listening, He is not helping'. And so you have gone away from God and from me because of your miserable interest. I wanted to create of you an oasis of peace, love and goodness. God wanted you, with your love and with His help, to do miracles and, thus, give an example.
Therefore, here is what I say to you: Satan is playing with you and with your souls and I cannot help you because you are far away from my heart. Therefore, pray, live my messages and then you will see the miracles of God's love in your everyday life. Thank you for having responded to my call. "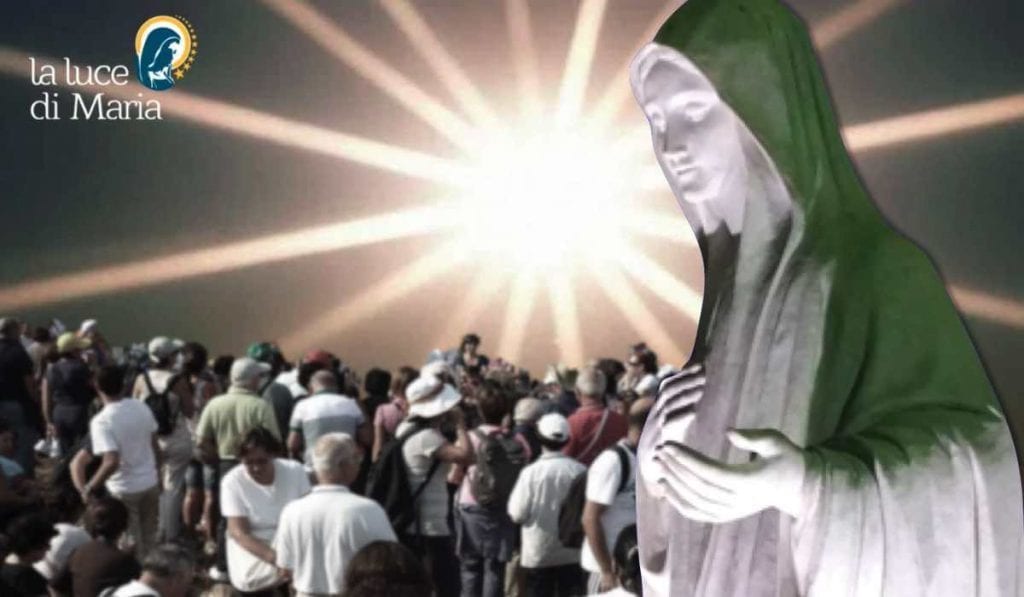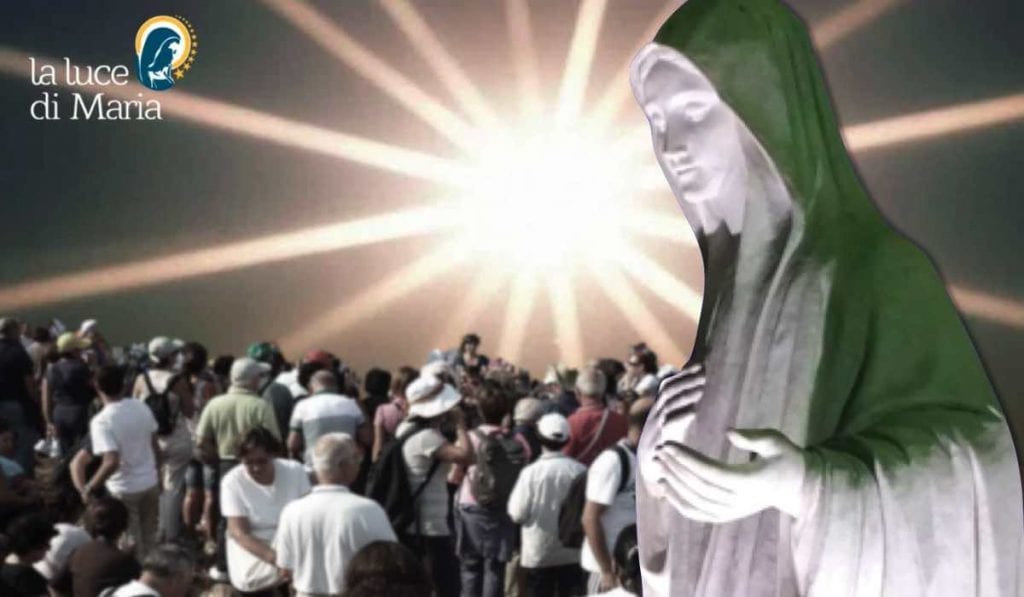 "Dear children! In this time of grace, I call all of you to renew prayer. Open yourselves to Holy Confession so that each of you may accept my call with the whole heart. I am with you and I protect you from the ruin of sin, but you must open yourselves to the way of conversion and holiness, that your heart may burn out of love for God. Give Him time and He will give Himself to you and thus, in the will of God you will discover the love and the joy of living. Thank you for having responded to my call. "