Clairvoyant Marie-Josée T Receives inspiring message from Blessed Mother…"My little children of this earth, listen to me carefully."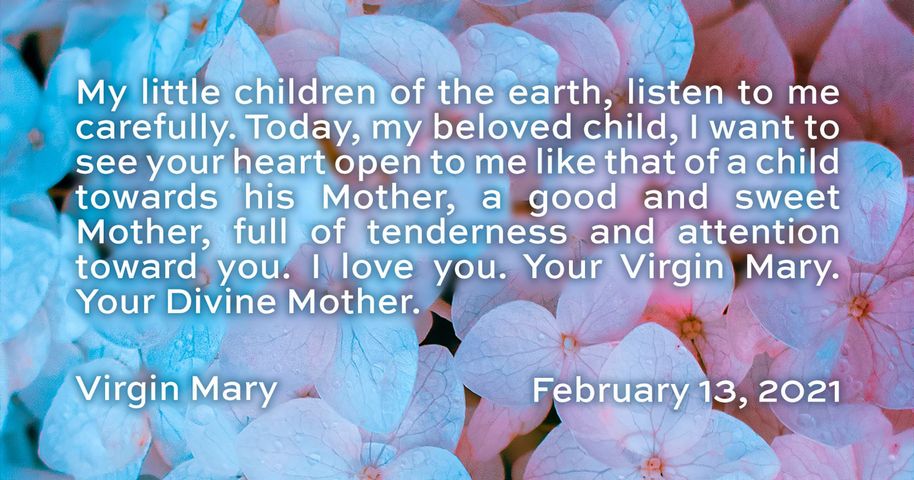 A drop of Gold from Heaven itself! Discover here the everlasting ministry of Jesus; the ongoing ministry of the most Blessed Virgin Mary; the unique ministry of the Angels of God; and the enduring Voice from Heaven's Triumphant Church, our beloved Saints.
Marie-Josée T.'s life is in no way similar to yours. When she gets up, the Saints in Heaven visit her, talk to her, teach her, and pray intensely with her. When this mystical session draws to a close, she greets with great respect and deep reverence her Masters of the Heavenly Court. This servant of the Lord spends the rest of the day in the company of her Guardian Angel, who continues her spiritual education and ceaselessly protects her from the perils of this fallen world. Her gifts of clairvoyance and clairaudience, bestowed by the Heavenly Father, allow her continual contact with this supernatural dimension juxtaposed with ours, where the soul is born of the Spirit, through Jesus and Mary.