THE IMAGE OF LOAB, THE DEMON THAT ACTS IN ARTIFICIAL INTELLIGENCE, THIS IS WHAT EXORCISTS BELIEVE THE AI DEMON LOOKS LIKE (VIRAL IMAGE)
A demon that infests technological media.
The face of a demon that operates on artificial intelligence is going viral on the internet.
Whether this is the face or not, the truth is that exorcists have reported demons intervening technological devices to threaten them.
And those who have had the experience of having a chat with an artificial intelligence bot have been surprised by the dark answers they have been given.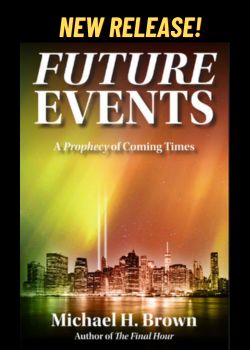 Demons circulate in artificial intelligence and especially about Loab, showing his face, and why you have to be stealthy with artificial intelligence.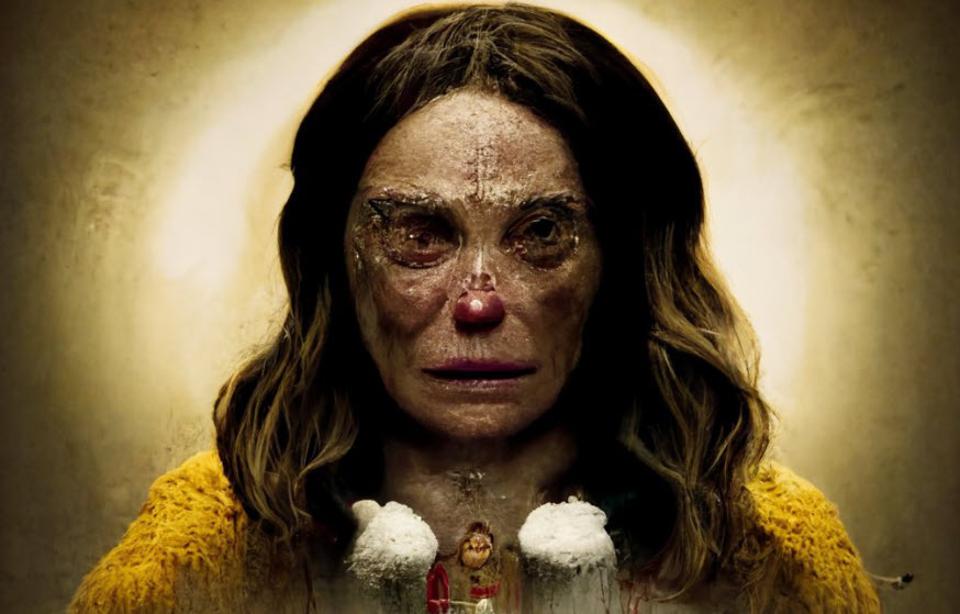 Exorcists know that inanimate objects can behave negatively because they are cursed.
Cursed items are things that have had the opposite of a blessing done to them.
Instead of attaching a grace to an object to make it holy, a demon has been attached to the object to associate it with evil.
That is, whoever has the rights to the object gives permission to a demon to attach itself to the object and inflict damage through it.
In the case of demonic infestation, the demons have obtained the right to carry out extraordinary manifestations in specific places, such as a house.
And the demonic infestation can take place in technological elements such as digital platforms or smartphones.
Demons are even sending threatening text messages to exorcists.
There is even a case in which the owner of the smartphone was in an exorcism session at the time and the phone had been deposited outside the room.
But at the same time messages were coming out of him threatening the exorcist.
And when they went to see there were no records left on the phone, of the messages that were sent; the same as in the other cases.
The question that persists is whether the demon intervened in the telephone or internet communication.
And the eventual possibility of the presence of demons on the internet has been reinforced in recent days by the conversations that some journalists had with artificial intelligence from Microsoft, present in the Bing search engine.
In a recent report, Father Dan Reehil, pastor of St. Catherine of Siena Church in Columbia, who was once a Wall Street banker and now an exorcist in the Nashville area, warned of the possibility of demons operating on the internet. , in videos and in artificial intelligence.
Because the Internet, and by extension other computer activities such as artificial intelligence, work in the material world, they are something physical and subject to infestation.