Miracle in Naples – Chief of Surgery Dr. Barone: "It was a miracle. I was cured of the Coronavirus ….God said 'You will heal tonight'"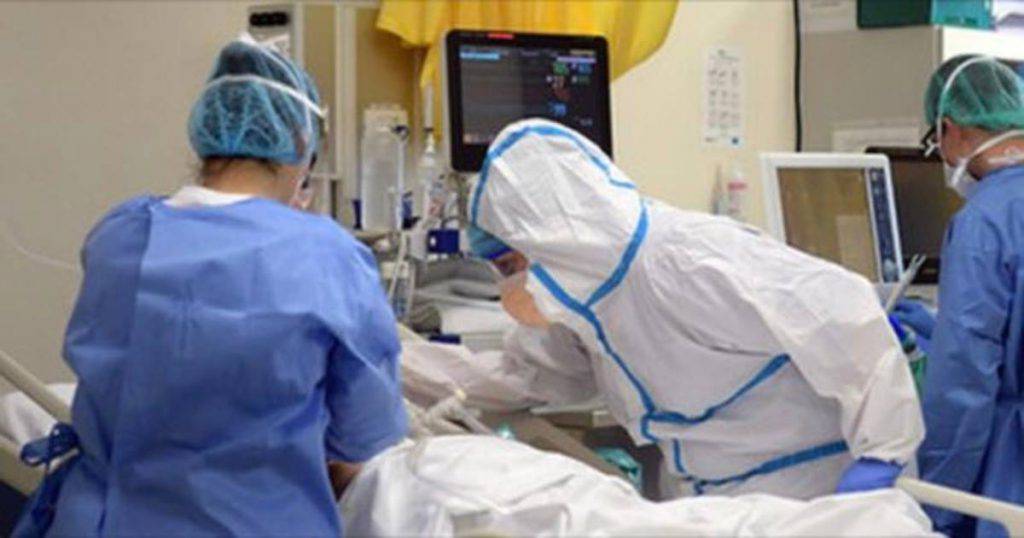 Dr. Gianni Barone was about to receive a ventilator when he suddenly recovered from the virus: "It was a miracle. I was cured of the Coronavirus by God ".
 
In Naples, the coronavirus cannot beat God and his miracles. And we are about to tell you about a miracle, which happened to the surgery chief of the hospital Fatebenefratelli.
" I saw a light, felt heat and heard an indecipherable voice that told me that I would be cured " – So begins the story.
"I Heard a Voice: You Will You Heal"
Gianni Barone, chief of surgery, who was sufering terribly from the  Coronavirus. The situation was not the best, so much so that he was about to be put on a ventilator, and undergo  experimental therapy of Doctor Ascierto. But then it got worse:
"I wasn't improving and they wanted to take me to intensive care. Then in the middle of the night I had a vision and I heard a voice. I was shivering with fever and I was enveloped in light and heat. I hear an indecipherable voice, which says to me: "you will heal tonight."
The story, during an interview with the newspaper Il Mattino , " I started to sweat a lot. I couldn't get back to bed so much I was soaked with sweat. But on the other hand I was healed. No more coughing, I saturated very well and the fever had dropped to 35.8 without tachipirine and it has never gone back. I was healed as that voice told me . "
The city of Naples is amazed at his miraculous recovery.

The amazement at what had happened to him really affected everyone, even the staff of the ward where he was hospitalized: "
Now the doctor continues his quarantine at home and is well.
God is stronger and more powerful than the Coronavirus : he has listened and continues to listen to the prayers of many sick people and will accompany, one by one, by the hand, out of this tunnel. You just need to have faith.
ROSALIA GIGLIANO