MIRACLE SIGN FROM HEAVEN APPEARS ON GOOD FRIDAY – VIRGIN MARY WEEPS AND PEOPLE DROP TO THEIR KNEES
Churchgoers were stunned when a statue of the Virgin Mary appeared to shed tears during an Easter service. A worshipper filmed the statue of Our Lady of Sorrows apparently weeping during the Good Friday service at the Our Lady of Hope parish church in La Libertad Canton, Ecuador, on April 7.
The footage shows what looks like three tears running down the statue's cheeks from its eyes. Media in Santa Elena Province said churchgoers were stunned at the apparent miracle.
Some got out their phones to record the moment, while others reportedly dropped to their knees to beg for forgiveness. The statue is reported to have 'cried' for three minutes, with many faithful flocking to the church after news of the 'miracle' spread to pass handkerchiefs over the statue's face to keep as sacred mementos.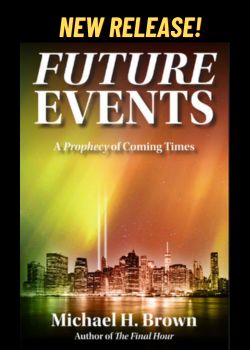 Parish coordinator Wider Vivas told local media: "The parishioners approached me and told me that the Virgin is crying. I approached and at first, I thought they were artificial tears from the image, but then I saw three tears come out of her left eye." At the time of reporting, the parish priest had not made a statement about the incident. However, local media reported that the case will likely be reported to the diocese and investigated.