Motorcycle Ministry  to Medjugorje "Intense development for Marian Devotion"
2017-10-30 11:25
This article was originally published in Poland – Translated by Google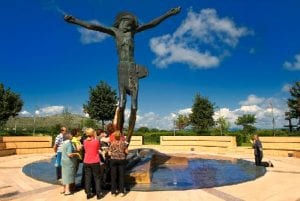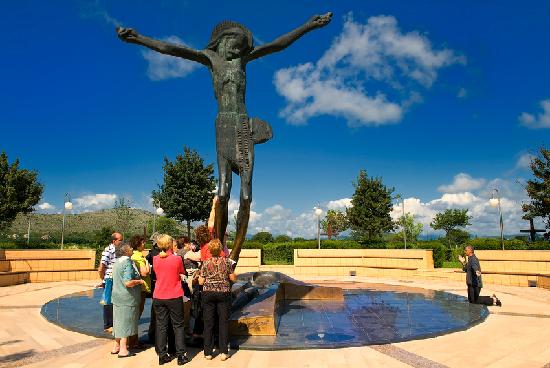 Only today and tomorrow can be saved for another pilgrimage of motorcyclists under the slogan "spark of charity". This time the target of the pilgrims on motorcycles is Medjugorje. The trip begins on June 30 next year.
As highlighted by the organizers, the purpose of this year's pilgrimage is the space of intense development of the Marian devotion, from which the call to peace in the world is continually flowing. "The formula of the rally also changes – it will not be just a motorcycle ride, for a specific number of kilometers. We also provide parking days during which we conduct evangelistic activities, "explains Hanna Przegon, co-coordinator of the expedition.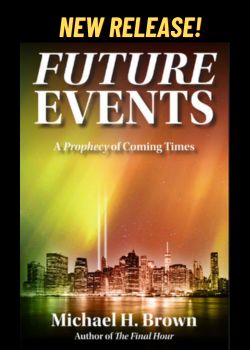 The initiator and commander of the motorbike pilgrimage under the slogan "Iskra of Charity" is Fr. Adam Parszywka, Inspector of the Cracovian Province of the Salesians. "This is our response to the call of Pope Francis to make a council. And what makes a bigger raba than a motorcycle engine? In our path there will be time for prayer and community building – we want to be a strong testimony of faith for the whole of Europe, "emphasizes the clergyman, pointing out that the route will be led by Slovakia, Hungary and Croatia.
Everything started in 2016, when Polish motorcyclists wanted to actively participate in preparations for the World Youth Day in Krakow. More than 150 people arrived on motorcycles in Rome to personally invite Pope Francis to celebrate the great feast of young Christians from all over the world in Poland.
advertisement
"People liked this formula very much. This extraordinary community, and especially the daily Mass. and prayer with the Lace of Divine Mercy, which gave us the extraordinary strength to continue driving, "recalls Hanna Przegon.
The goal of this year's pilgrimage was Fatima. From Wroclaw, nearly 160 bikers set off on a long and difficult journey to honor Mary on the 100th anniversary of the apparitions of Our Lady.
"It was a very penitent rally. It took a lot of effort, in great heat, and it was evident that some reached the Mother of God with the remnants of strength. So we decided that the third trip was a bit shorter and we plan to go to Medjugorje, "explains Przegon.
III Motorbike Pilgrimage "Spark of Mercy" will leave Krakow on June 30 next year. Initial registration for the pilgrimage is open until the end of October – until now nearly 250 pilgrims have been registered. Detailed information can be found at www.rajd.swm.pl.